Claim an Online Deal
HVAC Online Deals
Loveland, OH
Because of our commitment to offering homeowners here in Southwest Ohio the most superior products and services at the lowest possible prices, our home comfort heroes here at Loveland Heating & Air have a wide selection of online deals that you won't find anywhere else. All that's left to do is to pick up that phone or book your deal online today!

$49 Diagnostic Service Call
SAVE $50 | Regularly $129

$49 A/C Tune-Up + Check Out

$69 Heat Pump Tune-Up + Check Out

$0 Instant Online Estimate

$899 iWave-R Air Purifier + Installation

$49 Diagnostic Service Call

$129 Furnace Tune-Up + Safety Check

$399 Whole-House Air Cleaner + Installation

$699 Whole-Home Humidifier Installation

$399 Blue Tube UV Germicidal Light System + Installation

$299 WiFi Thermostat + Installation

$129 HVAC Real Estate Inspection + Report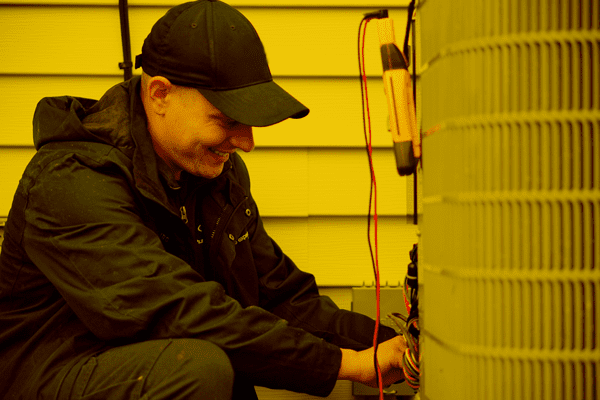 Online Deals
Why Choose
Loveland Heating & air?
We offer discounts to our loyal customers to show that we care! We believe you shouldn't have to break the bank to have comfortable indoor air. Even though we always have online deals no matter what the season, many of these online offers are available for a limited time only. In any case, we always value your business, and because we aren't comfortable until you're comfortable, we can also look at ways to make this work for you. In all of our business transactions, we believe the only way to do business involves a win-win scenario for all involved.
Buy Today, Pay Over Time
We Have Financing Options Available
Are you looking to upgrade your furnace or air conditioning system or need assistance covering the cost of repairs? Loveland Heating & Air has joined forces with Wells Fargo to make system repair, installation, and replacement more affordable to our customers. Check out our amazing financing offer today!