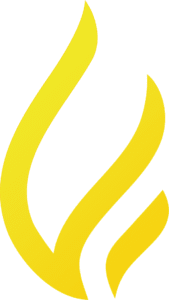 Dependable Heat Pump Services in
Loveland, OH
Heat pumps have become an increasingly popular alternative for Central Ohio homeowners in recent years because of their convenience and dependability as a do-it-all system for heating and cooling a residence.
At Loveland Heating & Air, we offer a full range of heat pump services in Loveland, OH, and surrounding areas! Interested in installing a heat pump in your home? We'll set you up with a heat pump that works with your HVAC system. We can also repair or maintenance of any brand of heat pump, no matter the age. Experience the power of a dual-system heat pump by scheduling heat pump services with us!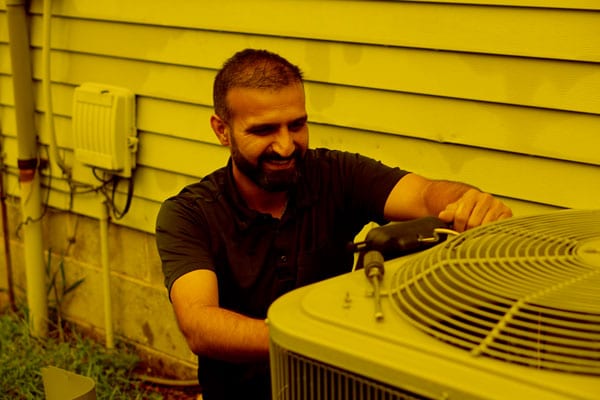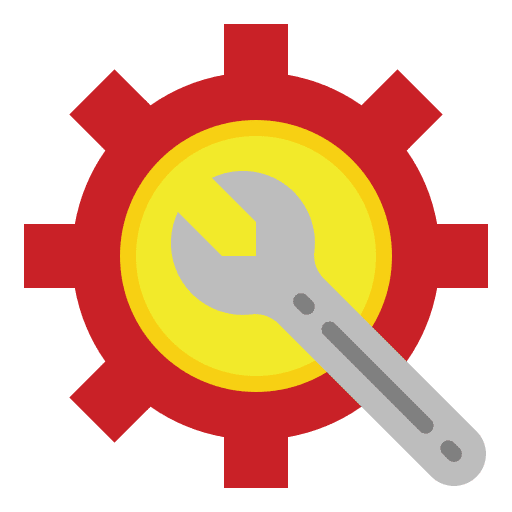 Heat Pump Repair in
Loveland, OH
When this dual-heating and cooling system falls apart or breaks down, you're left with no heat or cool air, and we both know how much a nightmare that could be. We at Loveland Heating & Air offer 24/7 emergency heat pump repair in Loveland, OH! Learn more about our heat pump repair services today.

Heat Pump Maintenance in
Loveland, OH
Like any other sort of heating and cooling system, regular maintenance is essential to a heat pump's operation. In fact, one that doesn't get regular service from a NATE-certified technician can consume up to 25 percent more energy compared to a heat pump that's properly cared for.
Care for your heat pump by schedule a Heat Pump Tune-Up + Check Out today!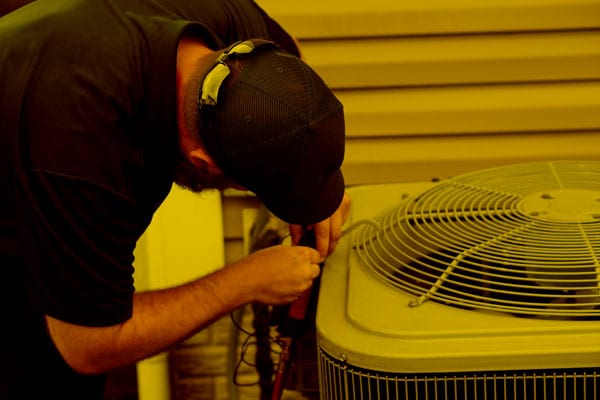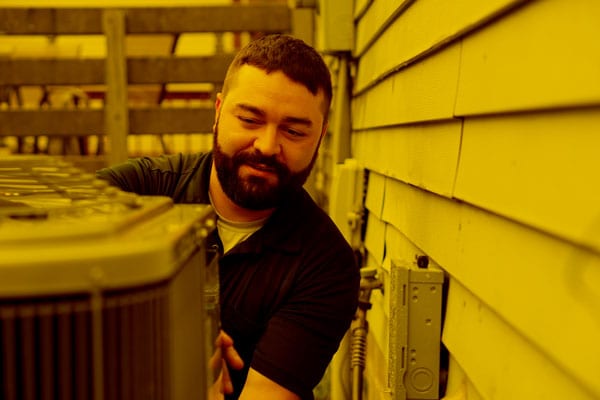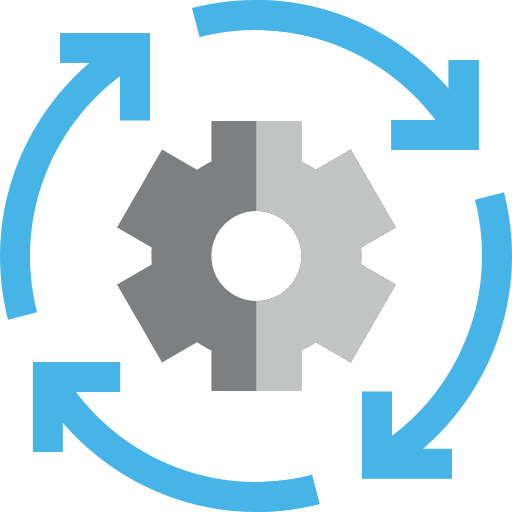 Heat Pump Installation in
Loveland, OH
As heat pumps proceed to climb in popularity, gaining praise as an energy-efficient, effective year-round heating and cooling solution, we at Loveland Heating & Air are excited to offer our heat pump replacement and installation services to residents in the Southwest Ohio area.
We offer a wide range of products with a level of craftsmanship that goes above and beyond the industry standard. We're Elite Comfortmaker® Dealers! Moreover, we always stand behind all of our work with a customer satisfaction guarantee all of our work.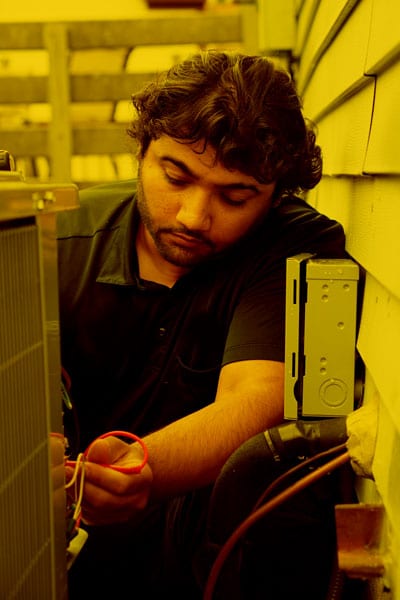 Loveland Heating & Air Presents:
Heat Pump 101
What is a Heat Pump?
Heat pumps do not produce heat, they redistribute heat from the air or ground and use a refrigerant that circulates between the indoor fan coil (air handler) unit and the outdoor compressor to transfer the heat.
In cooling mode, a heat pump absorbs heat inside your home and releases it outdoors. In heating mode, the heat pump absorbs heat from the ground or outside air (even cold air) and releases it indoors.
Below are tips to get the most out of your heat pump: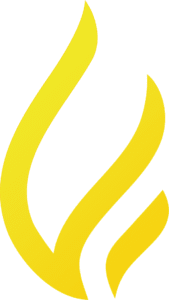 Set Thermostat Properly
In the cooling mode, try not to set the thermostat below 70 degrees. Besides higher utility costs, this can cause the indoor coil to freeze and cause condensation in the house.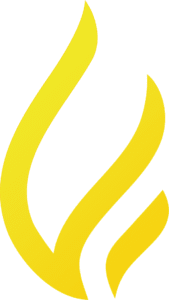 Clear Snow
Make it a habit to look at the outdoor heat pump during the winter months for signs of excessive ice or snow build-up on or around the heat pump, especially after bad weather.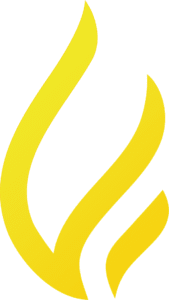 Drain and Flush Pan
Flush the indoor condensate pan and drain in Spring before using the cooling features. This is extremely important if the unit is above or in a finished living area, but should really be done by a trained service technician.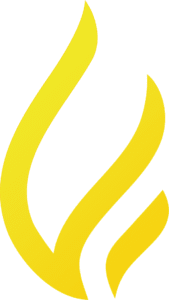 Change Your Heat Pump Filters Regularly
Every 4-6 weeks, especially during the months of heaviest use, change out your air filters if you have a heat pump. Need help? Schedule Now!
HVAC System Maintenance in Loveland, OH
Show Your HVAC System Some Love!
Seasonal maintenance is an essential service that benefits your HVAC equipment in a variety of ways. Because it's so important having this service performed every year on both your heating and cooling systems, we offer a special maintenance program for our loyal customers.
If you're intending to take care of your HVAC systems the way you're supposed to, why not have it done at a discounted price rate? At Loveland Heating & Air, we offer Service Maintenance Agreements (SMA) for customers looking to care for their systems the way they are supposed to. Because you are signing on for seasonal maintenance in advance, we offer this service at special discounted price rates!
Benefits of Our SMA Include: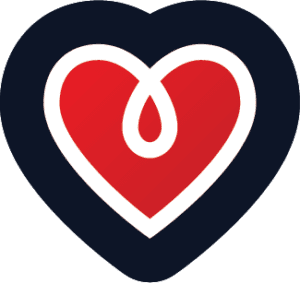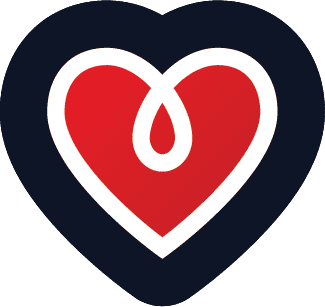 Two System Tune-Ups Per Year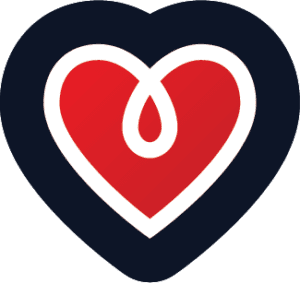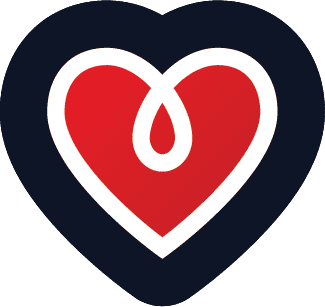 50% Off Diagnostic Service Calls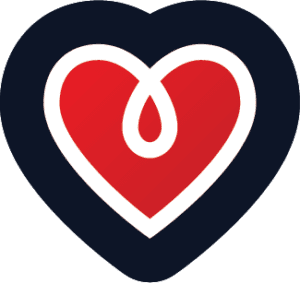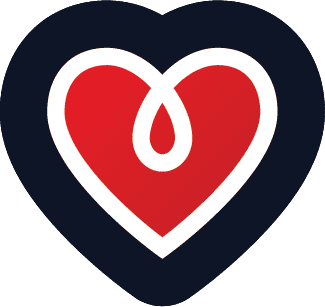 Keep System Warranties Valid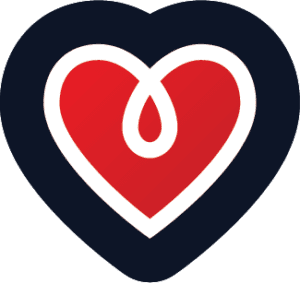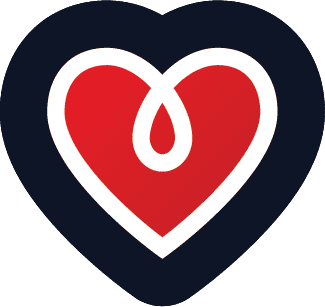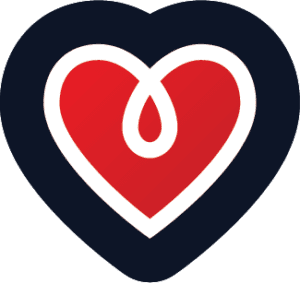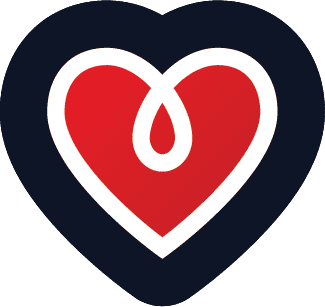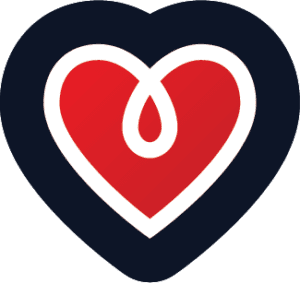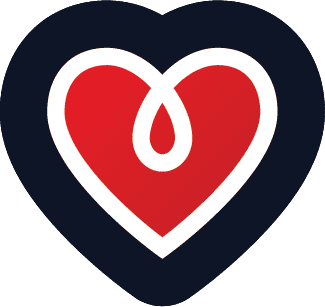 Improve Comfort Levels and Indoor Air Quality
Buy Today, Pay Over Time
We Have Financing Options Available
Are you looking to upgrade your furnace or air conditioning system or need assistance covering the cost of repairs? Loveland Heating & Air has joined forces with Wells Fargo to make system repair, installation, and replacement more affordable to our customers. Check out our amazing financing offer today!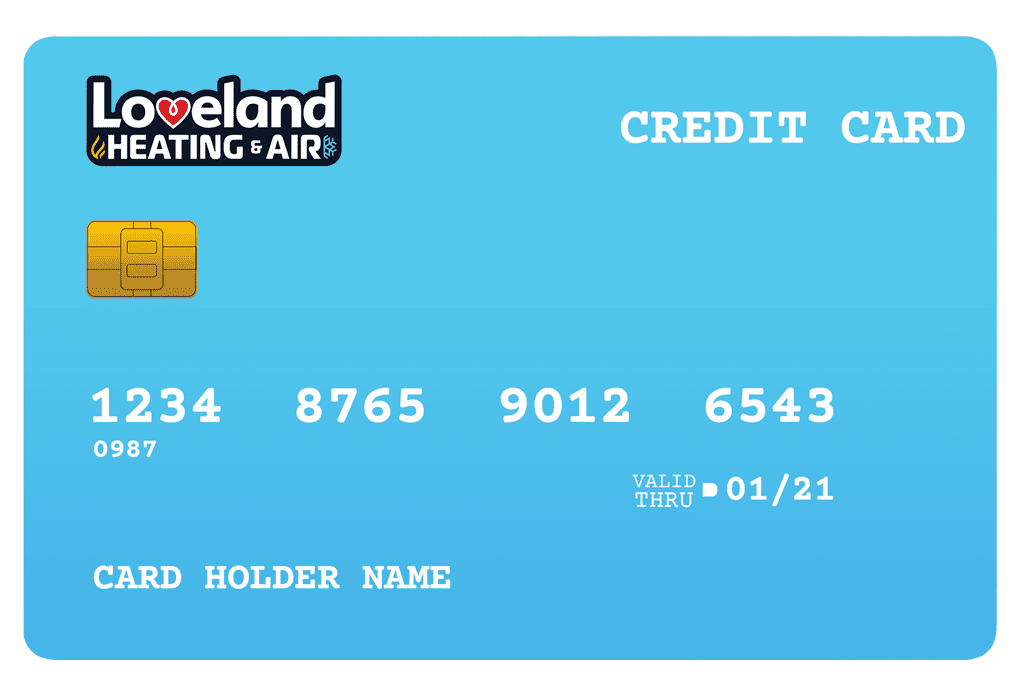 We Care About Your Air.
If you're looking for a home heating and cooling team you can trust, you need to look no further than Loveland Heating & Air — where we care about your air.
Because we're always here and ready when you need us, all you have to do is give us a call. No job is too big or too small. Our home heating and cooling specialists have the low prices you want, the high-quality HVAC services you need, and the superior home comfort you deserve.
We are fully insured, NATE-certified, and we have a proven track record of customer care. Moreover, we always guarantee customer satisfaction and stand behind every job we do. We offer homeowners in the Hamilton, Clermont, and Warren County areas 24-hour emergency HVAC services, 365 days a year, including weekends and holidays! We sell, install, service, and repair all the major brands of residential HVAC equipment with the latest cutting-edge HVAC technology.