Dependable Heat Pump Maintenance in
Loveland, OH
Year after year, our beloved heat pumps thrive outside in the most extreme Ohio weather, providing us comfort inside from the elements outside. And, regardless of whether Mother Nature serves up a bone-chilling winter or yet another scorching hot summer, we depend on our heat pumps year-round for relief. To guarantee these systems perform at their best for years to come, to save money on heating costs and prolong their lifespans — we assure you there's no substitute for seasonal maintenance performed by a local, reputable, certified HVAC technician.
If your heat pump is ready for maintenance, call the experts at Loveland Heating & Air. Our service technicians are happy to perform aHeat Pump Tune-Up + Check Out before the sizzling months of summer get underway here in Loveland. Take the extra steps to protect your investment by scheduling heat pump maintenance today!
Heat Pump Tune-Up + Check Out
We're Heat Pump Maintenance Experts!
Those who still aren't clear about whether they need a heat pump tune-up every year should look at the costs of replacing their home cooling system prematurely because this is what's likely to happen when an A/C isn't cared for properly.
Our Heat Pump Tune-Up + Check Out includes a refrigerant charge, fan control check, gas valve, belt and heat exchanger check, and more.
Heat Pump Maintenance in Loveland, OH
4 Benefits of Seasonal Heat Pump Maintenance
Don't let a bad heat pump ruin your year! If you're having issues with your residential heating and cooling system, it might be a result of one of the issues we list below: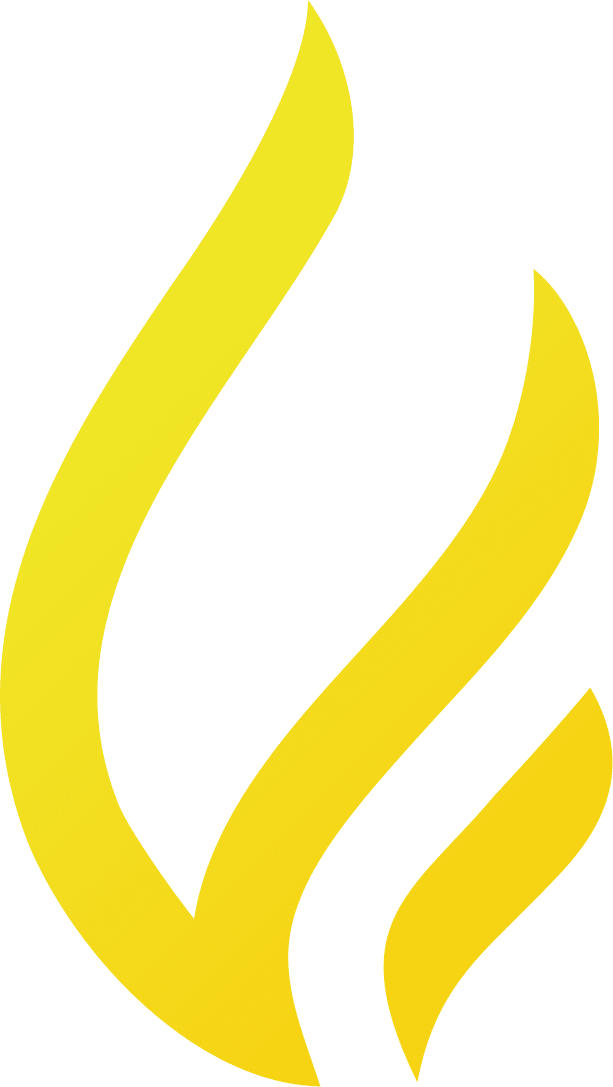 Increases Unit's Lifespan
Because these systems are so expensive to replace, maintenance should be a staple in any home improvement plan. Maintenance prolongs the system's useful lifespan, enabling it to perform at its best, which also reduces energy costs.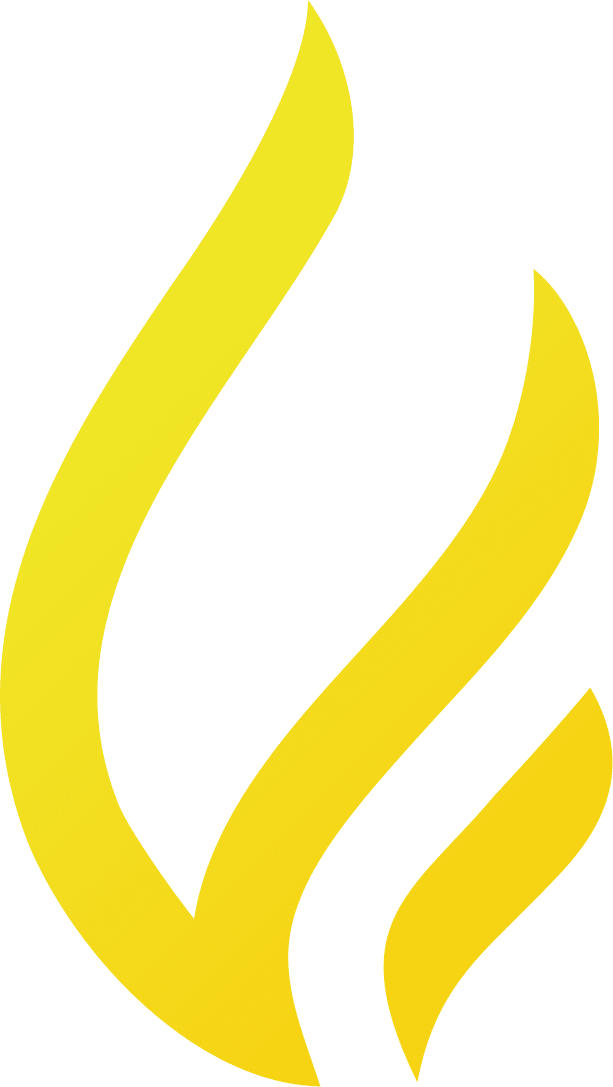 Decrease Wear and Tear on Parts
Having a professional clean your coils and replace the air filters improves airflow, which prevents wear and tear that could raise energy costs and reduce the heat pump's lifespan.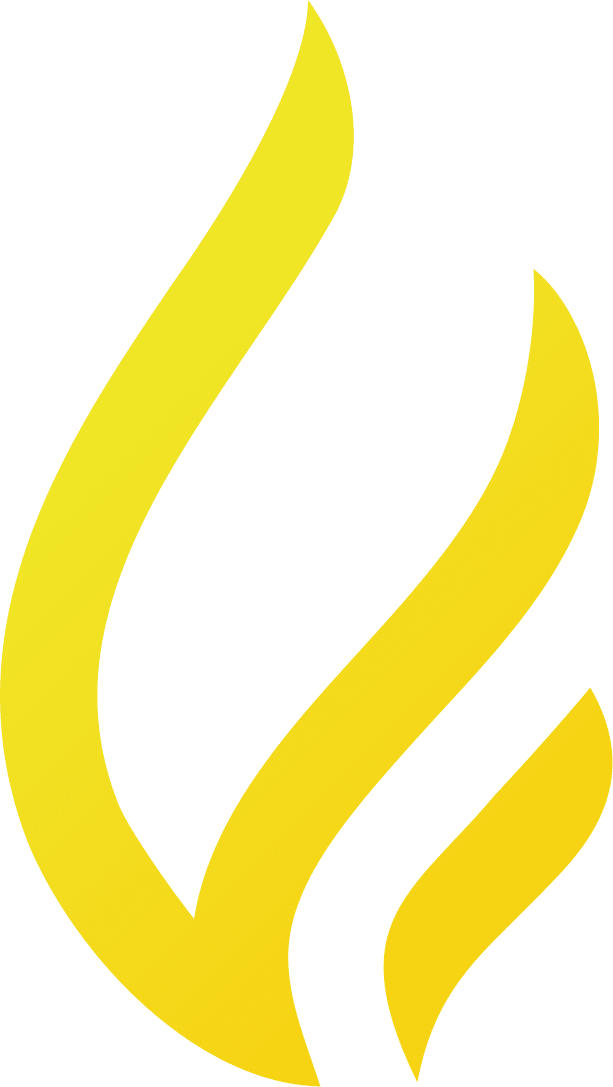 Avoid Unexpected Breakdowns
When a professional inspects your heat pump as scheduled, you'll never run into surprise repairs. Often times, these issues will be found during a tune-up. Save yourself from surprises!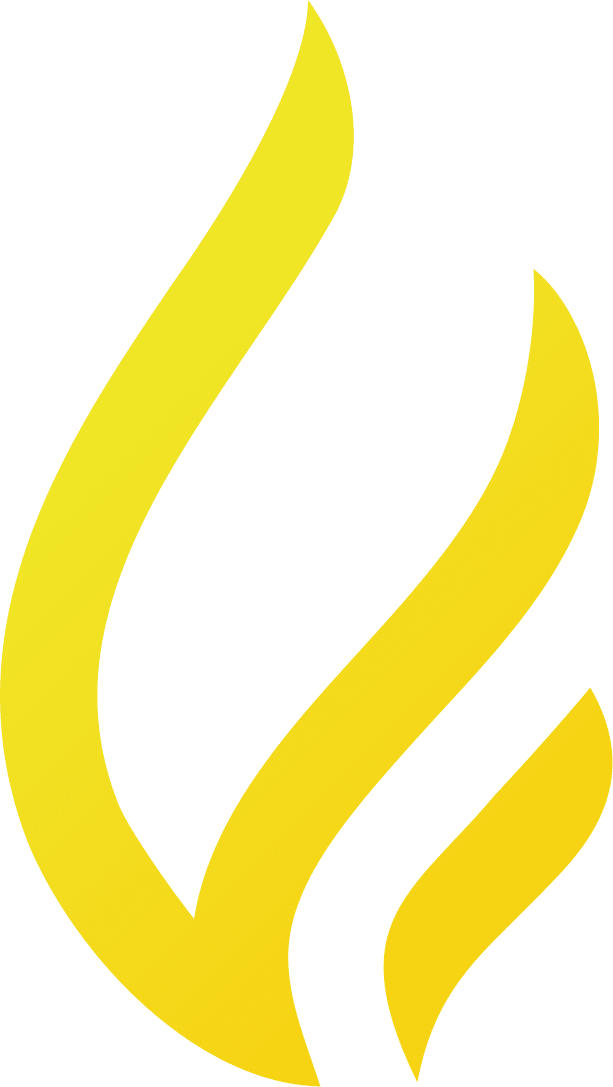 Maintained Unit Warranty
Manufacturers offer a warranty for units sold. However, you need to look carefully since most warranties come with fine prints that imply only the qualified HVAC pros should service your unit when it needs repair or maintenance. Doing so will keep your warranty valid.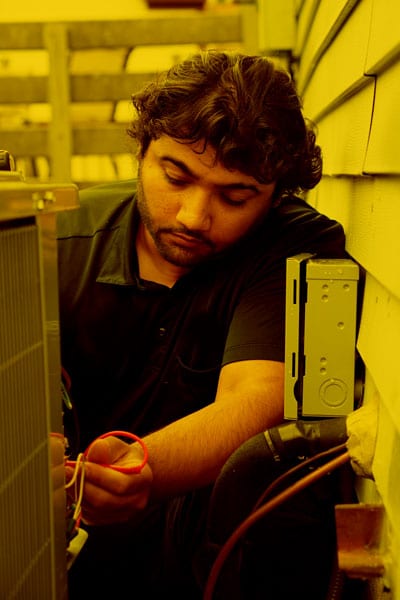 Loveland Heating & Air Presents:
Heat Pump 101
What is a Heat Pump?
Heat pumps do not produce heat, they redistribute heat from the air or ground and use a refrigerant that circulates between the indoor fan coil (air handler) unit and the outdoor compressor to transfer the heat.
In cooling mode, a heat pump absorbs heat inside your home and releases it outdoors. In heating mode, the heat pump absorbs heat from the ground or outside air (even cold air) and releases it indoors.
Below are tips to get the most out of your heat pump: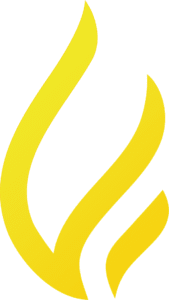 Set Thermostat Properly
In the cooling mode, try not to set the thermostat below 70 degrees. Besides higher utility costs, this can cause the indoor coil to freeze and cause condensation in the house.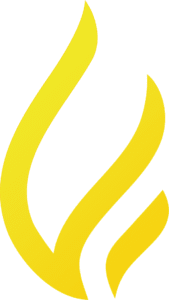 Clear Snow
Make it a habit to look at the outdoor heat pump during the winter months for signs of excessive ice or snow build-up on or around the heat pump, especially after bad weather.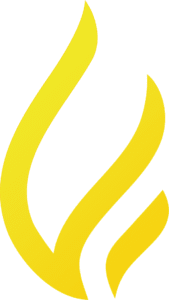 Drain and Flush Pan
Flush the indoor condensate pan and drain in Spring before using the cooling features. This is extremely important if the unit is above or in a finished living area, but should really be done by a trained service technician.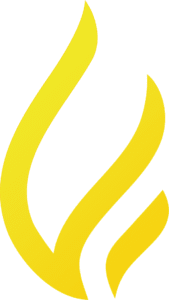 Change Your Heat Pump Filters Regularly
Every 4-6 weeks, especially during the months of heaviest use, change out your air filters if you have a heat pump. Need help? Schedule Now!
We Care About Your Air.
If you're looking for a home heating and cooling team you can trust, you need to look no further than Loveland Heating & Air — where we care about your air.
Because we're always here and ready when you need us, all you have to do is give us a call. No job is too big or too small. Our home heating and cooling specialists have the low prices you want, the high-quality HVAC services you need, and the superior home comfort you deserve.
We are fully insured, NATE-certified, and we have a proven track record of customer care. Moreover, we always guarantee customer satisfaction and stand behind every job we do. We offer homeowners in the Hamilton, Clermont, and Warren County areas 24-hour emergency HVAC services, 365 days a year, including weekends and holidays! We sell, install, service, and repair all the major brands of residential HVAC equipment with the latest cutting-edge HVAC technology.