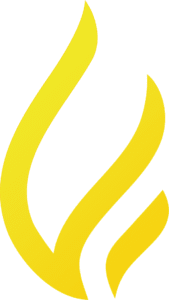 Dependable Heating Services in
Loveland, OH
As your local home heating specialists, cozy is just a fast phone call away when you choose Loveland Heating & Air. We offer a full range of residential heating system products and services. This includes furnace replacement, furnace installation, and seasonal maintenance for all types of heating systems, including furnace tune-ups and safety checks. We also service heat pumps!
If you're having problems with your home heating equipment — you can rest assured our home heating heroes here at Loveland Heating & Air have your back. We can be there fast and resolve any issue at prices that are fair and affordable. Our team of NATE-certified home heating specialists is among the highest-rated HVAC technicians in the industry.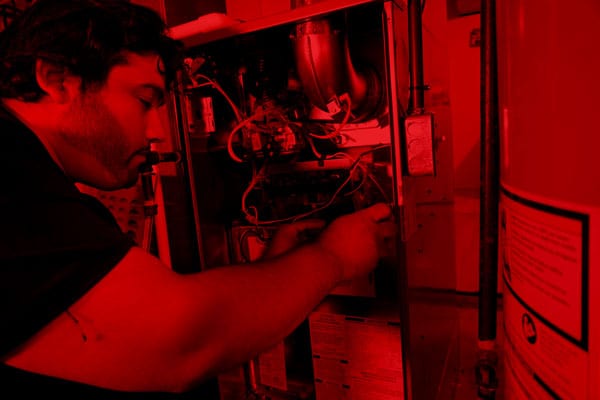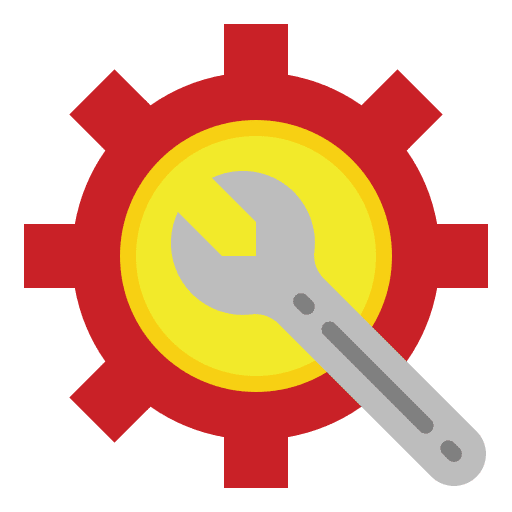 Furnace Repair in
Loveland, OH
We at Loveland Heating & Air go to great lengths to make sure we handle all our furnace repair jobs as quickly and efficiently as possible — cutting the cost without cutting the quality.
If you're having furnace problems, one call is all it takes to get the ball rolling and get you back in comfort. We service and repair all brands of heating systems in Southern Ohio!

Furnace Maintenance in
Loveland, OH
Our home heating specialists here at Loveland Heating & Air can help you avoid the common heating system pitfalls as part of a maintenance visit during the fall. Schedule a furnace maintenance visit today to keep your home safe and cozy all winter long, while keeping energy costs down and the warranty active on your home's expensive heating equipment.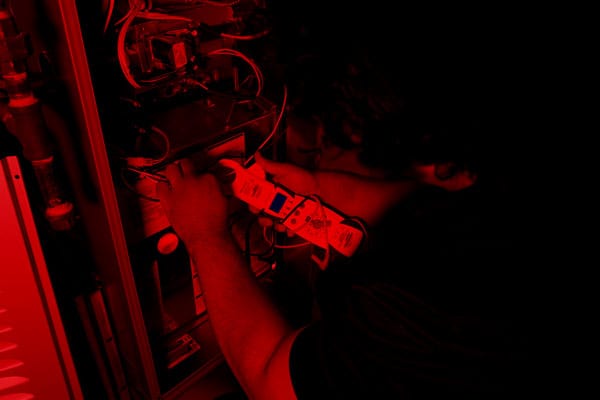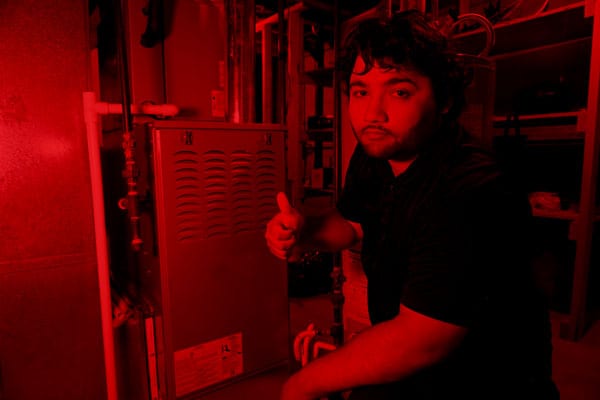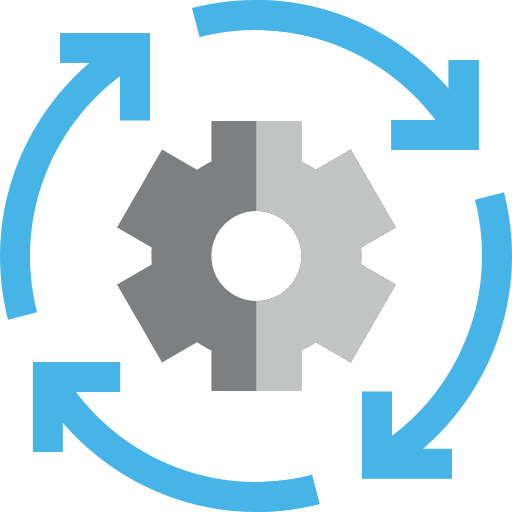 Furnace Installation in
Loveland, OH
Residential furnace replacement and new furnace installation are big jobs. It's imperative this highly skilled work gets performed by a reputable expert who's NATE-certified and fully insured.
We carry equipment from trusted manufacturers with high quality and affordable prices; we make the whole furnace installation process a fast, easy, friendly, and positive experience that will leave you with comfort and peace of mind.
Heat Pump Services in Loveland, OH
Heat Pump 101
What is a Heat Pump?
Heat pumps do not produce heat, they redistribute heat from the air or ground and use a refrigerant that circulates between the indoor fan coil (air handler) unit and the outdoor compressor to transfer the heat.
In cooling mode, a heat pump absorbs heat inside your home and releases it outdoors. In heating mode, the heat pump absorbs heat from the ground or outside air (even cold air) and releases it indoors.
Below are tips to get the most out of your heat pump: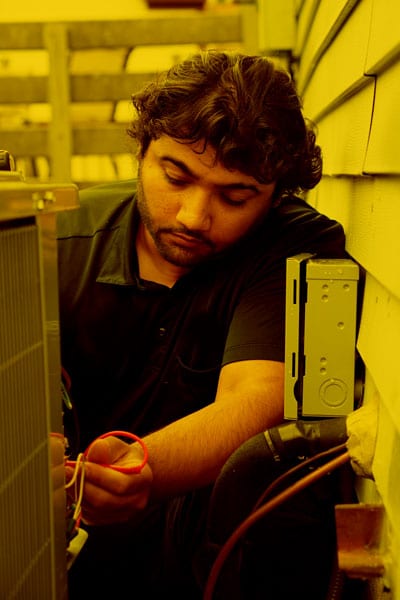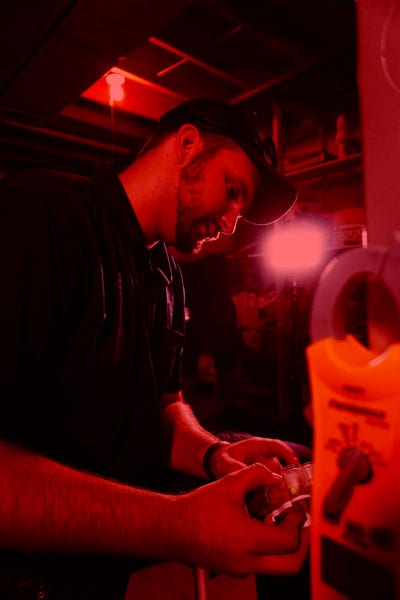 Loveland Heating & Air Presents:
4 Home Heating Safety Tips
These tips will help Loveland homeowners stay safe during the unpredictable, Ohio winters, as well as increase comfort: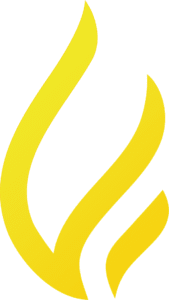 Clean chimney and check for damage
If you use your chimney more than a few times each year, you should have a pro clean it because of the creosote and soot that tends to accumulate inside. If you don't want to hire a chimney sweep, consider a Creosote Sweeping Log.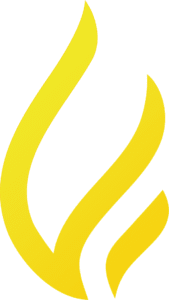 Professional furnace inspection
Our home heating heroes can troubleshoot your heating system from top to bottom and run diagnostics and find minor problems before they evolve into major problems that could cause further damage.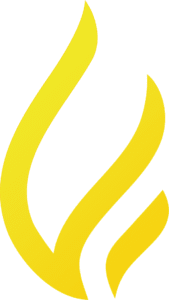 Be extremely careful with space heaters
The best way to prevent a home fire caused by a space heater is to purchase one with an emergency cut-off mechanism to shut off automatically if it gets tipped over or knocked down accidentally.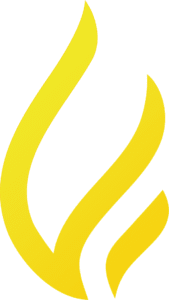 Change furnace filter monthly
Don't forget to change your furnace air filter once a month throughout the wintertime and to remove any and all flammable material from the area around your furnace.
Buy Today, Pay Over Time
We Have Financing Options Available
Are you looking to upgrade your furnace or air conditioning system or need assistance covering the cost of repairs? Loveland Heating & Air has joined forces with Wells Fargo to make system repair, installation, and replacement more affordable to our customers. Check out our amazing financing offer today!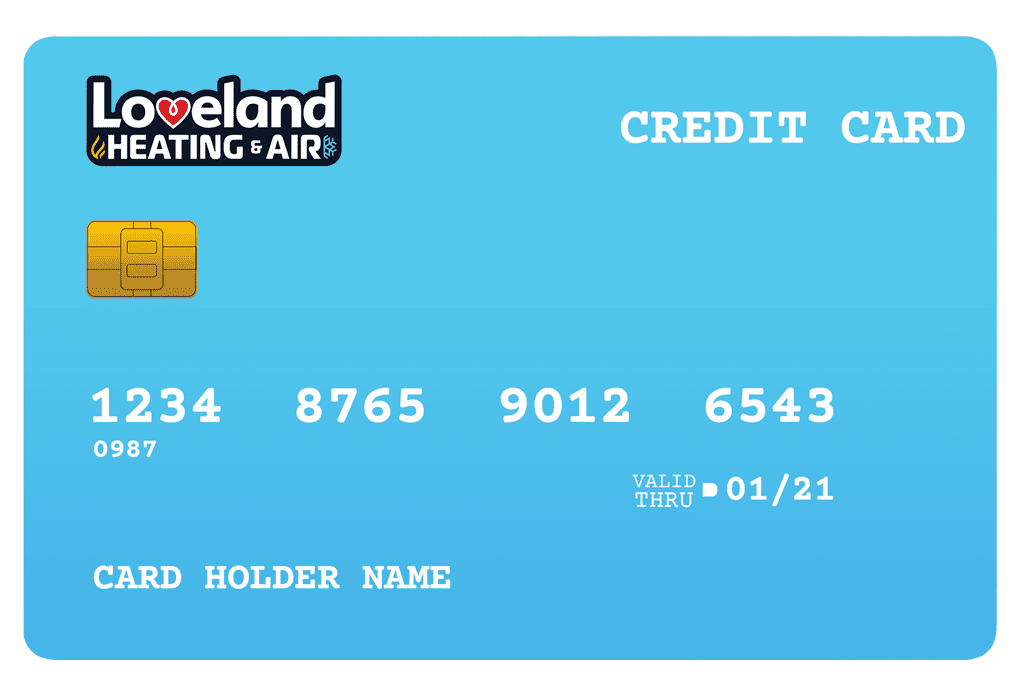 We Care About Your Air.
If you're looking for a home heating and cooling team you can trust, you need to look no further than Loveland Heating & Air — where we care about your air.
Because we're always here and ready when you need us, all you have to do is give us a call. No job is too big or too small. Our home heating and cooling specialists have the low prices you want, the high-quality HVAC services you need, and the superior home comfort you deserve.
We are fully insured, NATE-certified, and we have a proven track record of customer care. Moreover, we always guarantee customer satisfaction and stand behind every job we do. We offer homeowners in the Hamilton, Clermont, and Warren County areas 24-hour emergency HVAC services, 365 days a year, including weekends and holidays! We sell, install, service, and repair all the major brands of residential HVAC equipment with the latest cutting-edge HVAC technology.