Dependable Furnace Maintenance in
Loveland, OH
Furnace maintenance is an affordable way to guarantee your HVAC equipment is running as efficiently as possible, saving you money on heating costs while prolonging the lifespan of the equipment. When you have Loveland Heating & Air perform this all-too-important service, our NATE-certified heating technicians inspect and clean all the various components of your home heating system, performing safety checks and more.
Considering all the work this complex HVAC equipment does for you, we ask why a homeowner wouldn't take proper care of it? We offer the residents of the Greater Loveland Area our seasonal preventative maintenance service at competitive rates to help you get the most out of your HVAC equipment to save on heating costs and cut down the need for unexpected furnace repairs. Schedule furnace maintenance today!
Furnace Tune-Up + Safety Check
We're Furnace Maintenance Experts!
Those who still aren't clear about whether they need a furnace tune-up every year should look at the costs of replacing their home heating system prematurely because this is what's likely to happen when a furnace isn't cared for properly.
Our Furnace Tune-Up + Safety Check includes a carbon monoxide test, ignition, and pilot assembly cleaning, ventilation check , and more!
Furnace Maintenance in Loveland, OH
4 Benefits of Furnace Maintenance
We can never emphasize the importance of a homeowner utilizing seasonal maintenance for their furnace too much. As such, below is a list of a few of the highlighted benefits. These are things you should take into consideration to take care of your HVAC equipment properly.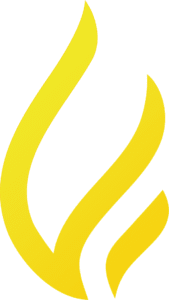 Keep Warranty Valid
Anytime a customer has a new unit installed, the furnace's manufacturers will require them to have maintenance performed every year by a NATE-certified heating technician to keep their warranty valid. If the homeowner fails to have this done (even if they merely forget one time), the warranty becomes worthless. If the warranty is worthless and something were to go wrong, the customer is stuck paying for the repairs or replacements with their own money.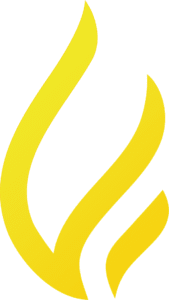 Prolonging Lifespan
The best way to guarantee a furnace stays useful for as long as possible is standard seasonal maintenance. Without proper maintenance, furnaces last half as long as they should, according to furnace manufacturers. So that's another thing to keep in mind: Install a whole new system sooner than is necessary costs far more than any maintenance visit you will ever have to make.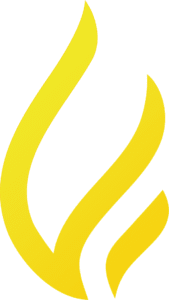 Safety Issues
Most of the heating systems we work on are fueled by natural gas. Furnaces or heat systems that utilize natural gas are far more unpredictable and dangerous when they aren't being inspected and serviced regularly. Our top-notch technicians will check your gas line and heat exchanger during a furnace maintenance inspection to see if there's any carbon monoxide leakage.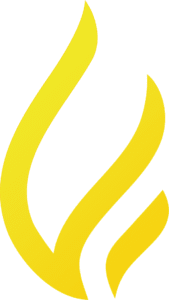 Reduced Heating Costs
Over time, wear and tear from the strain of operating, and dust and dirt build-up in and around HVAC equipment. This compromises their system's efficiency as they need more power than before to keep it going. When a homeowner consistently maintains heating equipment, they elude this continuously costly spike in your utility costs. A cared-for system that's loved runs at its best, as it should, and shares that love right back in relief in its bills.
Loveland Heating & Air Presents:
How to Replace Your Air Filter
Replacing your furnace filter is probably the easiest and fastest way to maximize the efficiency of your home heating system, especially if it's dirty. Changing furnace filters is a lot easier than most people think too.
From start to finish, the whole process should take a maximum of 5 to 10 minutes. The most time-consuming part of this project, in all probability, is finding exactly what size air filter you need and going to the store to locate and buy the replacement filter.
Essentially, you are merely substituting the old air filter with a new replacement filter. After you have the replacement filter, all you need to do is go through these straightforward steps: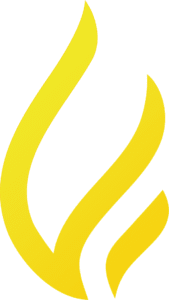 If the furnace does not have fuel, it can't produce the heat you need:
Turn off your furnace
Find and locate your furnace filter
Determine the size of your air filter
Remove the old filter
Insert the new filter
Return furnace to "on" position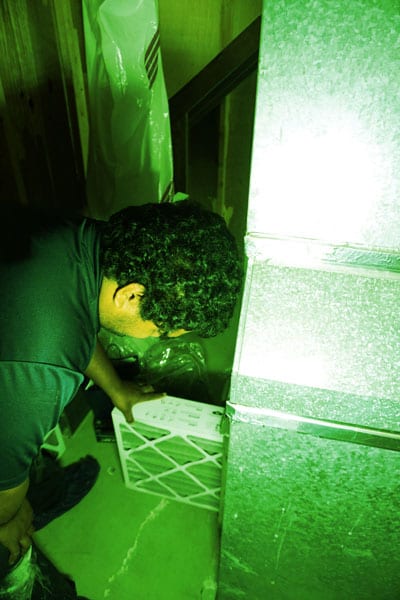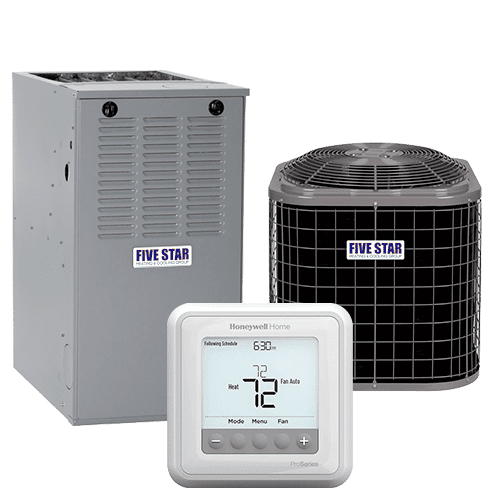 HVAC System Installation in
Loveland, OH
QUALITY PRODUCTS.
To ensure dependable, lasting comfort, you want to select the right dealer for installation, maintenance, and service. Loveland Heating & Air is your expert contractor for furnace, air conditioner, and heat pump installation in the Loveland area. We even offer our own Five Star brand equipment. We've built relationships with the leading manufacturers in the industry such as Amana, Carrier, Trane, Goodman, and more!
Buy Today, Pay Over Time
We Have Financing Options Available
Are you looking to upgrade your furnace or air conditioning system or need assistance covering the cost of repairs? Loveland Heating & Air has joined forces with Wells Fargo to make system repair, installation, and replacement more affordable to our customers. Check out our amazing financing offer today!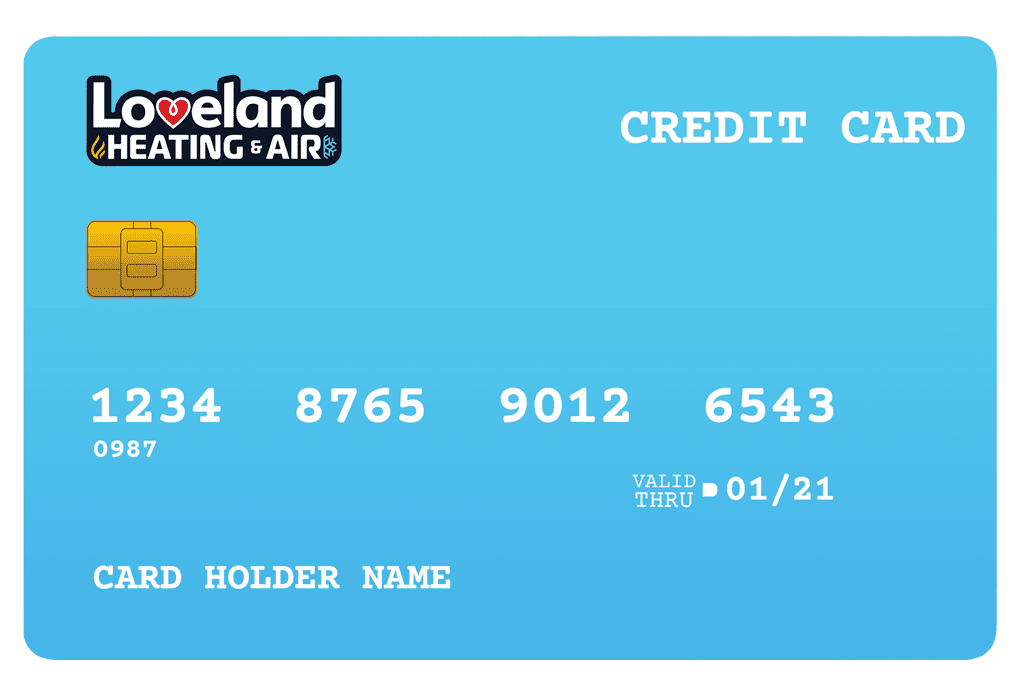 We Care About Your Air.
If you're looking for a home heating and cooling team you can trust, you need to look no further than Loveland Heating & Air — where we care about your air.
Because we're always here and ready when you need us, all you have to do is give us a call. No job is too big or too small. Our home heating and cooling specialists have the low prices you want, the high-quality HVAC services you need, and the superior home comfort you deserve.
We are fully insured, NATE-certified, and we have a proven track record of customer care. Moreover, we always guarantee customer satisfaction and stand behind every job we do. We offer homeowners in the Hamilton, Clermont, and Warren County areas 24-hour emergency HVAC services, 365 days a year, including weekends and holidays! We sell, install, service, and repair all the major brands of residential HVAC equipment with the latest cutting-edge HVAC technology.