Dependable Air Conditioner Maintenance in
Loveland, OH
When it comes to your home's expensive air conditioning system, seasonal maintenance saves you money on home cooling costs while lengthening the lifespan of your unit. Additionally, A/C maintenance is the best way to prevent breakdowns in the first place. Homeowners who have lost their cool air during the summertime understand how much of a headache an A/C breakdown can be. 
If your A/C is past due for seasonal maintenance, call the home cooling specialists here at Loveland Heating & Air today! Our NATE-certified AC service technicians are happy to perform a quick and thorough tune-up on your air conditioning system before the uncomfortable months of summer are in full swing here in Southwestern Ohio. We suggest taking the necessary steps to protect your investment by scheduling A/C maintenance today!

$69 A/C Tune-Up + Check Out
Save $30 | Regular $99
A/C Tune-Up + Check Out
We're A/C Maintenance Experts!
Those who still aren't clear about whether they need an A/C tune-up every year should look at the costs of replacing their home cooling system prematurely because this is what's likely to happen when an A/C isn't cared for properly.
Our A/C Tune-Up + Check Out includes a refrigerant charge, fan control check, gas valve, belt and heat exchanger check, and more.
A/C Maintenance in Loveland, OH
4 Benefits of Seasonal Maintenance
Don't let a bad air conditioner ruin your summer! If you're having issues with your residential air conditioning system, it might be a result of one of the issues we list below: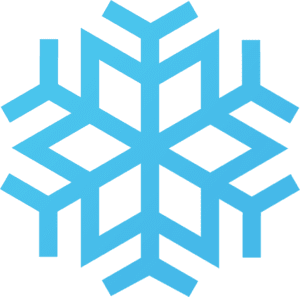 Enhancing Energy Efficiency
Our seasonal maintenance service includes the cleaning and inspection of the AC system's fan blades, motor, cooling coils, and of other related equipment and essential components that have a direct effect on the unit's level of efficiency and performance. With the coils and some of these other parts getting regular service, the system is able to provide cooler temperatures easier, which reduces overall energy consumption — even as the temperatures outside continue to rise.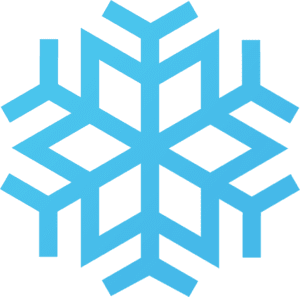 Comfort Optimization
We call them comfort systems for a reason! Failing to have your A/C serviced leads to the decline of comfort levels. The results in a fine-tuning, an enhancement of the home cooling system that enables the A/C to perform at its best — providing the customer with an optimized level of comfort from Central Ohio's muggy summer heat.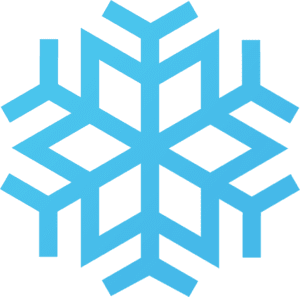 Lengthen Equipment Lifespan
Seasonal maintenance enables an air conditioner to sustain optimal efficiency while amplifying its lifespan when it's performed regularly by an NATE-certified technician that's honest and cares. When you calculate the cost of installing a new A/C, you'll see how and why maintenance has such massive long-term payoffs.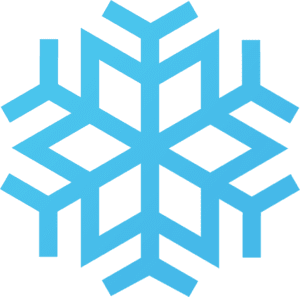 Improved Indoor Air Quality
Our friendly cooling experts here at Loveland Heating & Air have tons of experience working on all types of AC units, and their skill level is second to none. During a routine service call for maintenance, they clean out particles that collect within the AC system and get trapped there — things like pet dander, dust, dirt, and grime. If not addressed, this stuff can eventually travel into a homeowner's ductwork where it builds up where it can get circulated back into the home in the air you, your loved ones, and guests breathe.
Air Conditioner Maintenance in Loveland, OH
Essential A/C Maintenance Tasks

Instead of neglecting maintenance on your A/C, we encourage you to make that simple phone call to our friendly support staff and schedule your visit today.
The following are tasks our NATE-certified HVAC technicians perform when visiting your home:
Test thermostat.
Systems inspection.
Inspect for mold or dirt.
Clear clogs and drain lines.
Replacing or cleaning the air filter.
Cleaning and inspecting the blower motor to prevent overheating.
Checking pressure switches to ensure the system is properly functioning.
Check and charge refrigerants.
and more!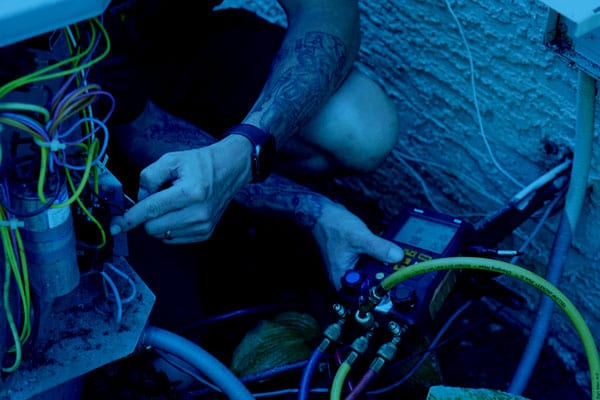 We Care About Your Air.
If you're looking for a home heating and cooling team you can trust, you need to look no further than Loveland Heating & Air — where we care about your air.
Because we're always here and ready when you need us, all you have to do is give us a call. No job is too big or too small. Our home heating and cooling specialists have the low prices you want, the high-quality HVAC services you need, and the superior home comfort you deserve.
We are fully insured, NATE-certified, and we have a proven track record of customer care. Moreover, we always guarantee customer satisfaction and stand behind every job we do. We offer homeowners in the Hamilton, Clermont, and Warren County areas 24-hour emergency HVAC services, 365 days a year, including weekends and holidays! We sell, install, service, and repair all the major brands of residential HVAC equipment with the latest cutting-edge HVAC technology.