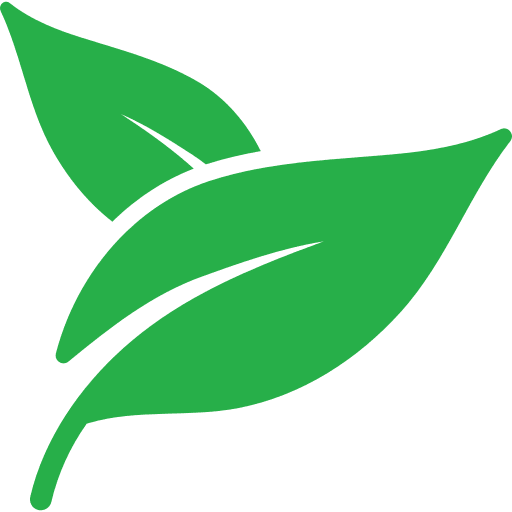 Dehumidifier Services in
Loveland, OH
Summertimes here in Southwest Ohio can become hot, humid and downright sticky. Without the right comfort equipment in place, this makes for unpleasant circumstances in our homes, where one would expect to find cool relief from the heat. If your home seems humid during the summer and your A/C isn't doing the trick sustaining comfort, having a dehumidifier installed might be right for you.
Dehumidifiers are an affordable way to help manage the humidity level in your home within that healthy range. Dehumidifiers also help remove musty odors and prevent mold and mildew from developing and growing. If you're looking to control the levels of humidity in your Loveland, Ohio, area home, our home comfort heroes here at Loveland Heating & Air would be happy to set you up with a dehumidifier to use with your existing HVAC system. Schedule dehumidifier services today!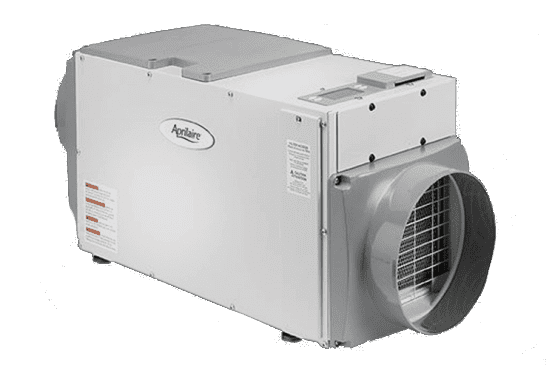 Deumidifier Installation in Loveland, OH
How Does it Work?
A dehumidifier extracts moisture from the air to lower humidity levels in a home. Both whole-house and portable dehumidifiers work by extracting the humid air over cold coils and forcing the humidity to condense into water droplets that accumulate in a basin attached to the device or system — or directed down a floor drain with a hose. Portable dehumidifiers must be emptied manually. However, most whole-home dehumidifiers have a pipe, drain, or hose connected to the unit for worry-free convenience.
For high humidity, dehumidifiers lower and regulate the humidity in the air in a home or building. They can be used for single rooms, apartments, whole houses, or large commercial areas like swimming pools and storage warehouses. The type of dehumidifier you'd want for your home is going to depend on your preferences, budget, and the size of your home. Although we highly recommend getting a whole-home humidification system to sustain ideal indoor humidity levels, there are a variety of options to choose from.
4 Benefits of Dehumidifiers
Check out the benefits owning a dehumidifier can have on your Indoor Air Quality: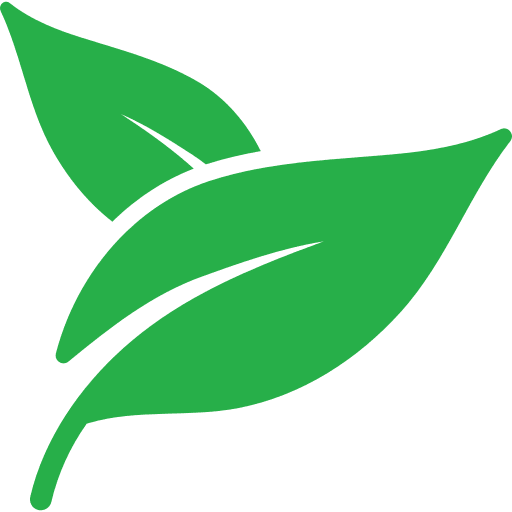 May Help Control Asthma
When there's moisture in the air, it becomes heavier and often more difficult to breathe. That's why high-humidity environments can be difficult for people who have asthma. A dehumidifier can make an effort to breathe in and out easier on the lungs. Mugginess disappears, and the air is cooler and more comfortable.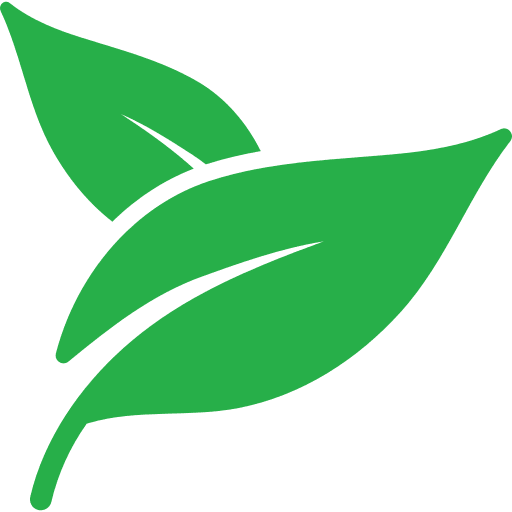 Better for Health
Dehumidifiers reduce irritation to your skin and improve breathing conditions for your respiratory system. This enables you to breathe easier, sleep better, and feel comfortable in your home.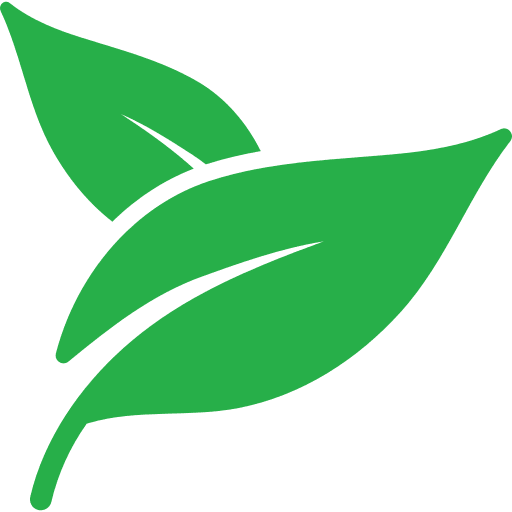 Reduce Bad Odors
Dehumidifiers help reduce odors in the home that can accompany mildew and mold — getting rid of that "musty" or "rotting" smell that's pungent and can be offensive.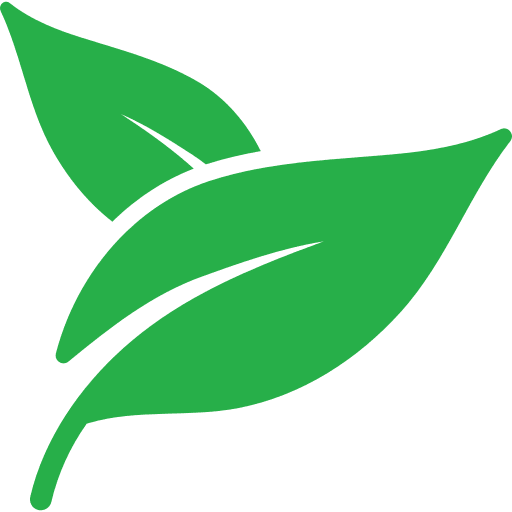 Reduce Wear on HVAC System
When the air in your home is more humid, the air conditioner has to not only cool the air but also remove all the excess moisture, which means it has to work harder. This also causes the A/C to wear out sooner, which means you will need to repair it more often and possibly replace it sooner.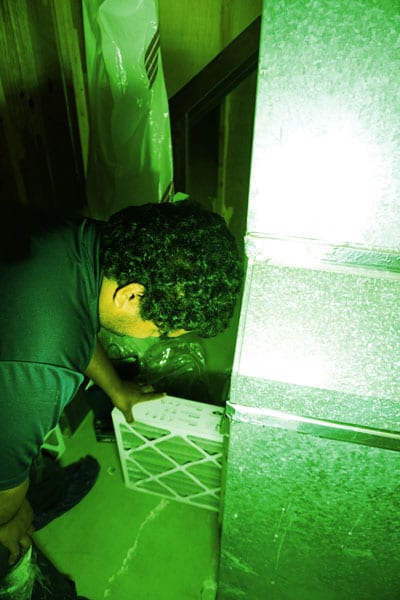 Loveland Heating & Air Presents:
4 Ways to Improve Indoor Air Quality
These tips will help Loveland, OH homeowners improve their Indoor Air Quality right away: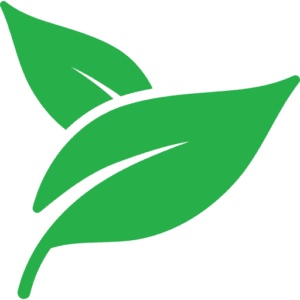 "No Smoking Zone"
Cigarette smoke indoors can linger for a long time, causing harm to all who breathe the air. Not to mention the smell and stained walls and furniture. We recommend designating a smoking area outdoors only.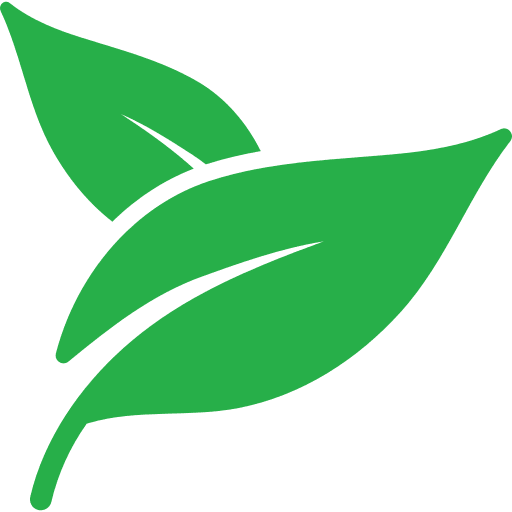 Use Proper Ventilation
Kitchens and bathrooms especially need proper ventilation. Gas stoves are known to release dangerous gases such as nitrogen dioxide and carbon monoxide. Electric burners and stoves are no exception.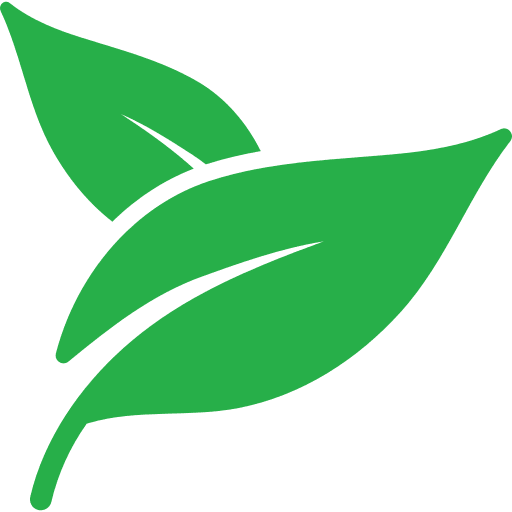 Vacuum Regularly
Carpets and rugs act somewhat like an air filter by capturing tiny particles like dirt and dust and other impurities such as dander and things brought into the home from the outside. Because they tend to trap all these particles in their fibers, vacuuming once a week will improve the indoor air.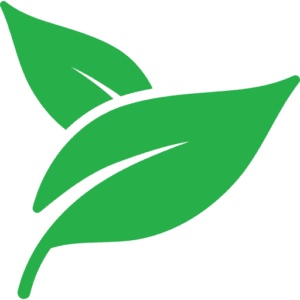 Preventative Maintenance
Our certified technicians perform an extensive list of procedures that include cleanings and examinations; they carefully analyze your HVAC system and conduct a list of system checks and inspections; they analyze the condition of your air ducts and check your system's air filters and look for any other area that merits attention.
Buy Today, Pay Over Time
We Have Financing Options Available
Are you looking to upgrade your furnace or air conditioning system or need assistance covering the cost of repairs? Loveland Heating & Air has joined forces with Wells Fargo to make system repair, installation, and replacement more affordable to our customers. Check out our amazing financing offer today!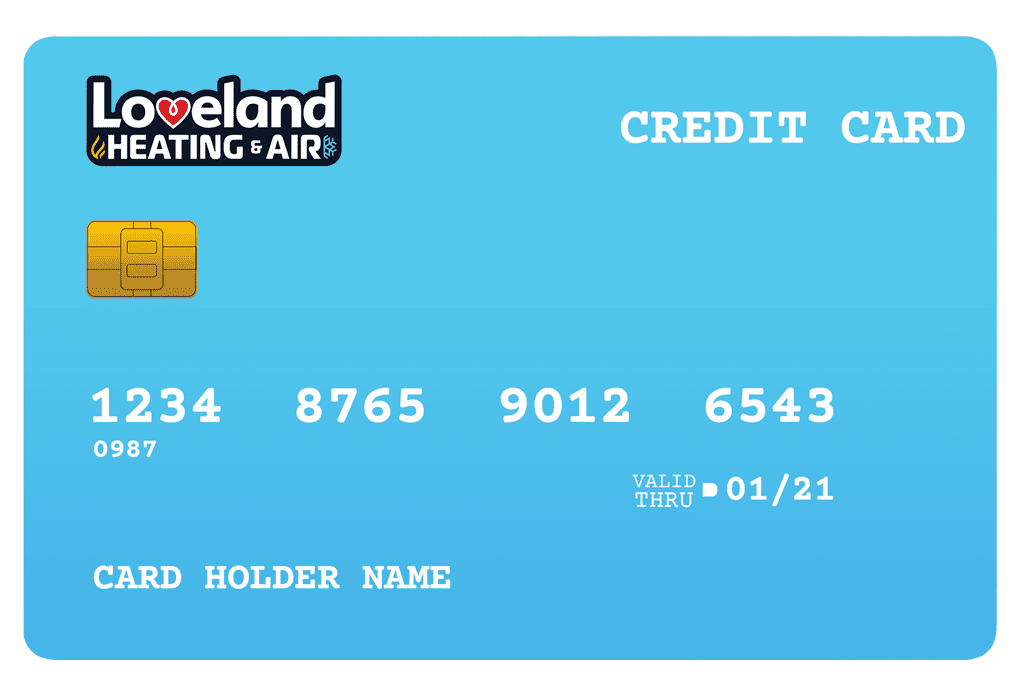 We Care About Your Air.
If you're looking for a home heating and cooling team you can trust, you need to look no further than Loveland Heating & Air — where we care about your air.
Because we're always here and ready when you need us, all you have to do is give us a call. No job is too big or too small. Our home heating and cooling specialists have the low prices you want, the high-quality HVAC services you need, and the superior home comfort you deserve.
We are fully insured, NATE-certified, and we have a proven track record of customer care. Moreover, we always guarantee customer satisfaction and stand behind every job we do. We offer homeowners in the Hamilton, Clermont, and Warren County areas 24-hour emergency HVAC services, 365 days a year, including weekends and holidays! We sell, install, service, and repair all the major brands of residential HVAC equipment with the latest cutting-edge HVAC technology.