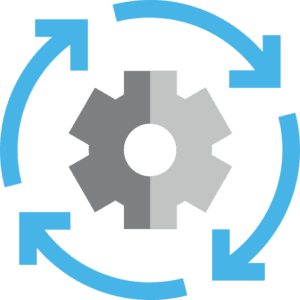 Dependable Furnace Installation & Replacement
in
Loveland, OH
When the time comes to replace your furnace, finding the right team to hire for installation is an important decision, and we understand this better than anyone. We offer a convenient financing program for those looking to replace their current heating system. Learn more about our financing options! In addition to superior services, we offer a wide selection of heating systems for all types of budgets. We carry equipment from the top brands in the industry. If you need a new furnace in Loveland, OH, we've got you covered.

10% off Service Call
Book Now
Diagnostic Service Call
We're Furnace Replacement Experts!
Our Diagnostic Service Call is a special that won't last forever! When you call Loveland Heating & Air, we typically can send a technician that same day. Using the latest HVAC diagnostic equipment, our repair technicians thoroughly inspect the equipment and perform expert diagnostics to pinpoint the root cause of the problem. Once they've determined the problem, they'll present you with various options for resolving it and moving forward.
Furnace Installation in Loveland, OH
4 Common Types of Furnaces
Choosing the right heating system can be a stressful endeavor. We at Loveland Heating & Air are here to help! Below are 4 common types of heating systems: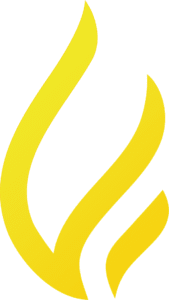 Electric Furnaces
Although they aren't as economical as gas furnaces, electric furnaces are still popular options. They heat air by moving it over electric coils and distributing the warmed air throughout the home.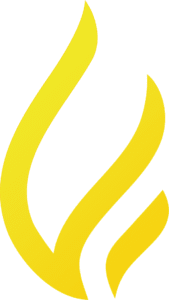 Two-Stage Gas Furnaces
For optimal efficiency, two-stage gas furnaces enable the gas to flow high or low. To regulate the temperature, the unit's thermostat communicates with the furnace.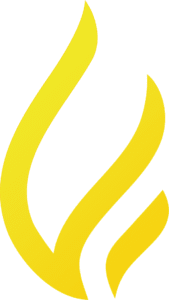 Modulating Gas Furnaces
Of all the gas furnaces, this type regulates heat the most precisely. It's ideal for colder climates to regulate room temperatures evenly and efficiently.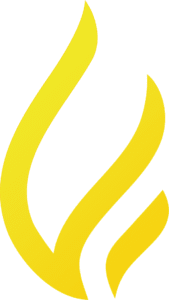 Single-Stage Gas Furnaces
A standard single-stage furnace features a gas valve that opens and closes. The gas flows at a single rate, which is high. Single-stage gas furnaces operate at about 80 percent AFUE and are best for milder climates.
Furnace Installation & Replacement in Loveland, OH
Things You Should Know
Get a free Instant Online Estimate from a professional HVAC contractor like Loveland Heating & Air before you embark on a journey of replacing your current heating system. We'll need to know your home's square footage, age, and location of your current system.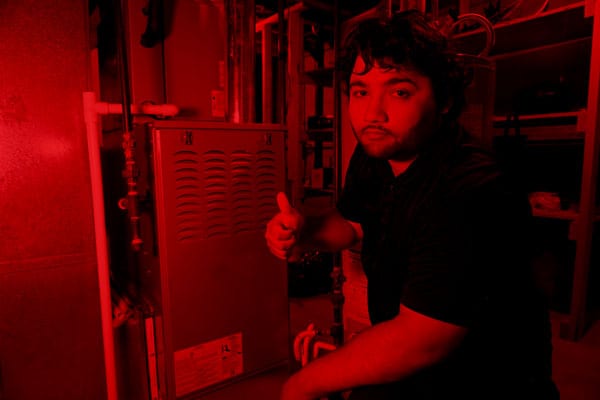 Are There Any Rebates Or Special Offers For A New Furnace?
Take advantage of special offers and deals that will make the purchase of a new home heating system more affordable. You could qualify for a program such as the Home Efficiency Rebate, which is offered to incentivize upgrading your home's energy efficiency.
What is AFUE?
AFUE measures a gas furnace's efficiency in converting fuel to energy. A furnace that has an 80 percent AFUE rating can turn 80 percent of the energy it consumes into heat. The other 20 percent is used during the heating process.
Does my Furnace Have a Warranty?
To find out whether your home heating system has a warranty that's still good, a warranty that's still in effect, you need to start by finding the brand and serial number on the unit. Furnaces usually have their model and serial number in an easy, accessible place — like the inside top section of the furnace. The information is usually on the sidewall on a sticker or plate. If your furnace is a down flow unit, the information might be located in the lower compartment instead of the top part.
Should I Repair or Replace my Furnace?
Furnaces usually last around 15 years at least, and often even longer if they're properly serviced and maintained over the years by a professional. Nevertheless, as a furnace gets older, shelling out for expensive repairs makes less and less sense. Consider your budget and the cost of system installation vs. how much you've spent on repairs over the years. Still need help? Call a pro!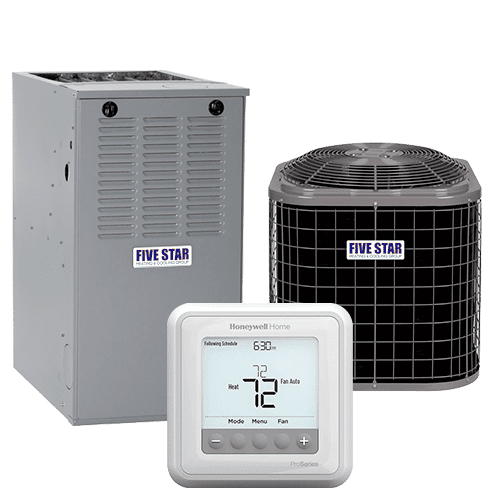 HVAC System Installation in
Loveland, OH
QUALITY PRODUCTS.
To ensure dependable, lasting comfort, you want to select the right dealer for installation, maintenance, and service. Loveland Heating & Air is your expert contractor for furnace, air conditioner, and heat pump installation in the Loveland area. We even offer our own Five Star brand equipment. We've built relationships with the leading manufacturers in the industry such as Amana, Carrier, Trane, Goodman, and more!
Buy Today, Pay Over Time
We Have Financing Options Available
Are you looking to upgrade your furnace or air conditioning system or need assistance covering the cost of repairs? Loveland Heating & Air has joined forces with Wells Fargo to make system repair, installation, and replacement more affordable to our customers. Check out our amazing financing offer today!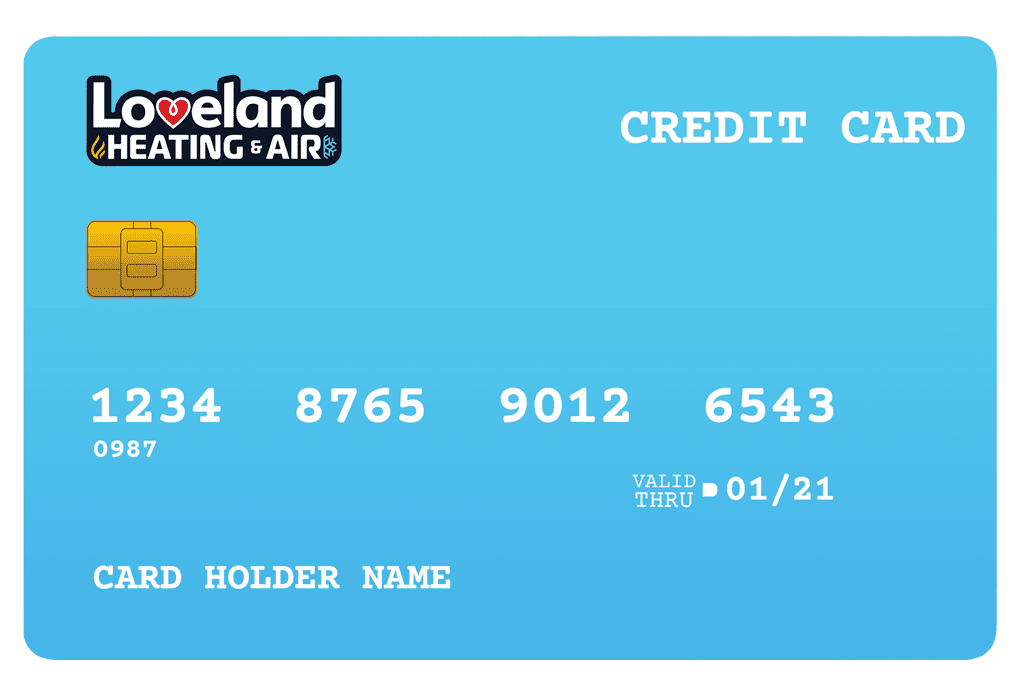 We Care About Your Air.
If you're looking for a home heating and cooling team you can trust, you need to look no further than Loveland Heating & Air — where we care about your air.
Because we're always here and ready when you need us, all you have to do is give us a call. No job is too big or too small. Our home heating and cooling specialists have the low prices you want, the high-quality HVAC services you need, and the superior home comfort you deserve.
We are fully insured, NATE-certified, and we have a proven track record of customer care. Moreover, we always guarantee customer satisfaction and stand behind every job we do. We offer homeowners in the Hamilton, Clermont, and Warren County areas 24-hour emergency HVAC services, 365 days a year, including weekends and holidays! We sell, install, service, and repair all the major brands of residential HVAC equipment with the latest cutting-edge HVAC technology.