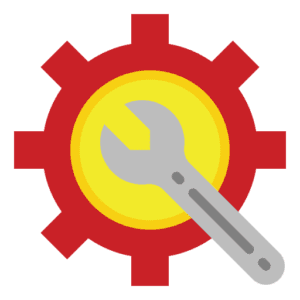 Dependable Furnace Repair in
Loveland, OH
There's nothing worse than losing your heat during the winter. Because home heating is our passion, comfort is always a fast and easy phone call away when you choose Loveland Heating & Air, a time-tested team that truly cares about your air.
We offer 24-hour emergency furnace repairs, heating system repairs of all sorts, 365 days a year, including weekends and holidays. Our NATE-certified technicians are fast, honest, and friendly; they're prepared to show up to your home on time, conduct fast and accurate furnace diagnostics, and — with your approval — perform any necessary HVAC repairs on the spot. Before you know it, we'll have your furnace firing on all cylinders again, and you'll enjoy the joy of heat as nothing happened — and it won't cost you an arm and a leg.
Service Call
We're Furnace Repair Experts!
Our Service Call is a special that won't last forever! When you call Loveland Heating & Air, we typically can send a technician that same day. Using the latest HVAC diagnostic equipment, our repair technicians thoroughly inspect the equipment and perform expert diagnostics to pinpoint the root cause of the problem. Once they've determined the problem, they'll present you with various options for resolving it and moving forward.
Furnace Repair in Loveland, OH
4 Common Types of Furnace Problems
If your furnace is older or outdated — if it's been in use for more than 10 years — there are certain types of problems you might encounter when it's on the decline. Below are a few of the more common types of problems concerning an older home heating unit: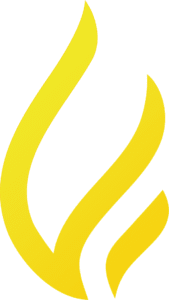 Pilot Light Is Out
With older gas furnaces, the standing pilot light can go out if there's a strong draft or if the equipment gets dirty. Additionally, the thermocouple could have gone bad, causing the gas supply to shut off. The pilot light going out is a fairly common reason for a gas furnace to fail to produce heat. Fortunately, in most cases relighting the pilot light is fairly straightforward and simple. If the thermocouple is faulty, replacement is easy, fast, and affordable.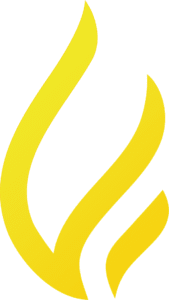 Lack of Heat
If your furnace stops producing heat or if it begins blowing only cool air, there are several possible culprits:
Verifying that the furnace has power
Making sure all heat registers are open
Checking settings on the thermostat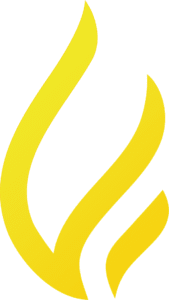 Thermostat Is Faulty
After ruling out other common culprits with the furnace system itself, like the air filter and such, check your thermostat. Problems with an HVAC system's thermostat can result in wild temperature swings, a furnace that produces no heat, or the unit cycling on and off too often. First, make sure your thermostat has power and that there is no dust or debris in its components. If that doesn't help, give us a call.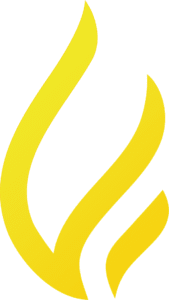 Blower Runs Continuously
If your heating unit's blower is constantly running, It could be the fan limit control switch needing replaced or it might need to be reset. With that said, however, it could also be the thermostat "FAN" setting, which would need to be switched over to its AUTO setting, which will enable the fan to only run when the system is heating or cooling.
Furnace Repair in Loveland, OH
Troubleshooting a Non-Heating Furnace
If your home heating system isn't working as it should, or not working at all, we at Loveland Heating & Air present the following Furnace Troubleshooting Tips: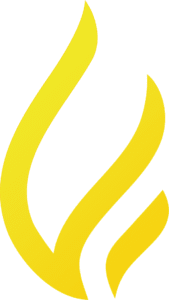 Start by making sure the thermostat is working properly:
Set the temperature a few degrees higher than the current room temperature.
Check device's power source and batteries to ensure the thermostat has power.
Make sure the thermostat is in heat mode.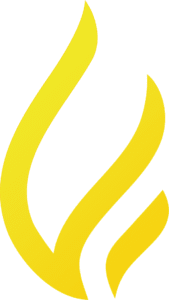 If the furnace does not have fuel, it can't produce the heat you need:
If you have a propane or oil furnace, make sure you have fuel in the tank available for heating
Make sure the gas supply valve to the furnace is on.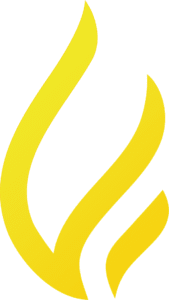 If the furnace doesn't have power, it will not turn on, preventing heating:
Check the furnace's power source at the breaker or fuse box.
Change fuses or reset breakers if needed.
Check the on/off switch near the furnace or air handler to make sure it is set to on.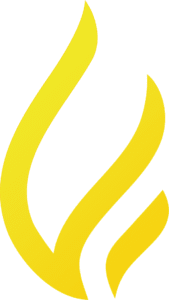 The furnace may not be heating because the motor has been overloaded, requiring reset.
Use the reset button, located on the side or front of the furnace. Check manufacturers guide if you cannot find it.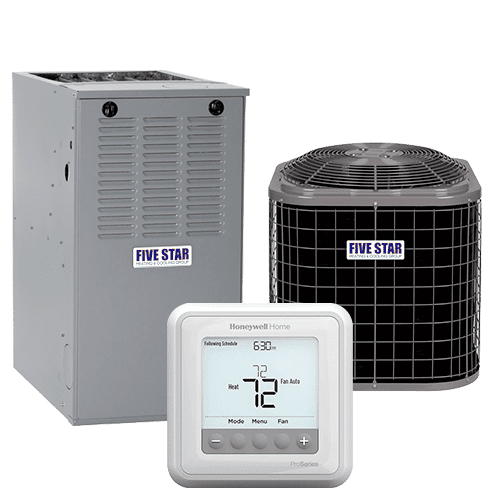 HVAC System Installation in
Loveland, OH
QUALITY PRODUCTS.
To ensure dependable, lasting comfort, you want to select the right dealer for installation, maintenance, and service. Loveland Heating & Air is your expert contractor for furnace, air conditioner, and heat pump installation in the Loveland area. We even offer our own Five Star brand equipment. We've built relationships with the leading manufacturers in the industry such as Amana, Carrier, Trane, Goodman, and more!
Buy Today, Pay Over Time
We Have Financing Options Available
Are you looking to upgrade your furnace or air conditioning system or need assistance covering the cost of repairs? Loveland Heating & Air has joined forces with Wells Fargo to make system repair, installation, and replacement more affordable to our customers. Check out our amazing financing offer today!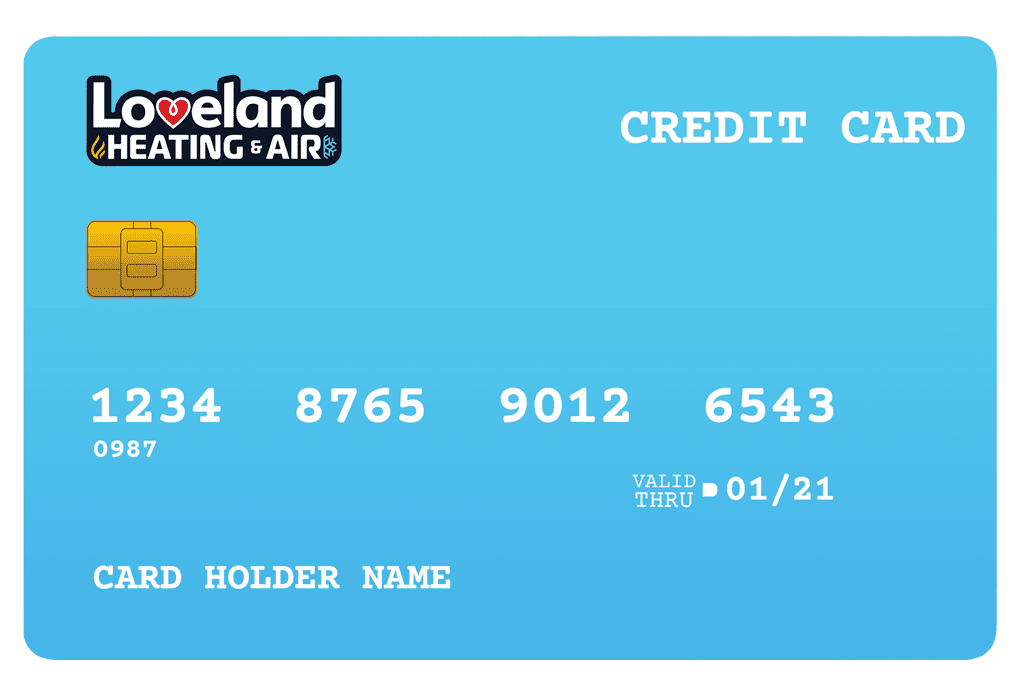 We Care About Your Air.
If you're looking for a home heating and cooling team you can trust, you need to look no further than Loveland Heating & Air — where we care about your air.
Because we're always here and ready when you need us, all you have to do is give us a call. No job is too big or too small. Our home heating and cooling specialists have the low prices you want, the high-quality HVAC services you need, and the superior home comfort you deserve.
We are fully insured, NATE-certified, and we have a proven track record of customer care. Moreover, we always guarantee customer satisfaction and stand behind every job we do. We offer homeowners in the Hamilton, Clermont, and Warren County areas 24-hour emergency HVAC services, 365 days a year, including weekends and holidays! We sell, install, service, and repair all the major brands of residential HVAC equipment with the latest cutting-edge HVAC technology.