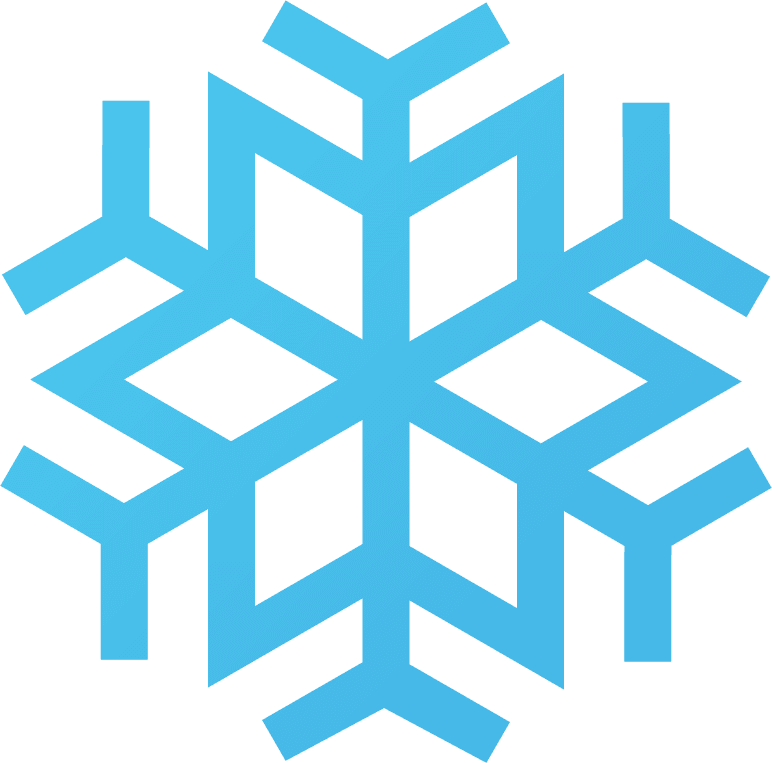 Dependable Cooling Services in
Loveland, OH
Because we customize your home cooling needs at Loveland Heating & Air, keeping your home cool is a breeze. We offer the full spectrum of cooling services for Southwestern Ohio's hot months of summer. Whether your central air conditioner is blowing warm air or blowing no air at all — don't sweat it! We have someone standing by day and night.
Our friendly team of NATE-certified air conditioning technicians offer everything from emergency A/C repairs, central air conditioner installations, and seasonal maintenance at the most competitive price rates in the market in the Hamilton, Clermont, and Warren Counties areas with online deals and fast and convenient financing options. Beat the heat – schedule services online now!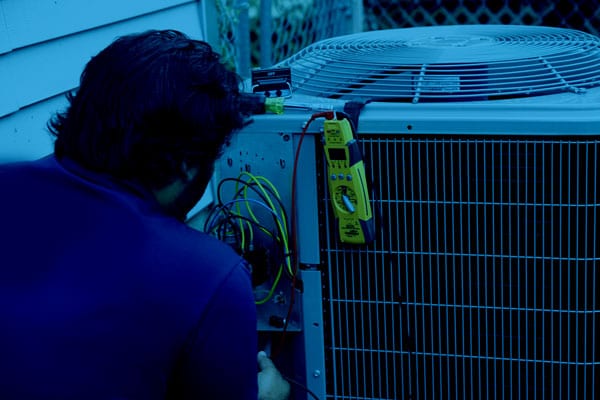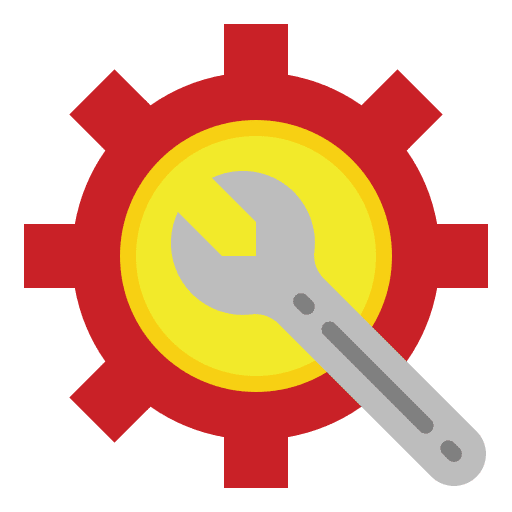 Air Conditioner Repair in
Loveland, OH
During Ohio's humid months of summer, residential air conditioning systems are essential for providing cool relief from the heat. Oftentimes, in fact, A/Cs is a sort of unsung hero, under-appreciated until something goes wrong.
If that happens in your home, if your A/C starts giving you problems or failing to keep your home cool, we want you to know that you can call on Loveland Heating & Air anytime to restore your cool home refuge from the heat.

Air Conditioner Maintenance in
Loveland, OH
Because our A/C units do such a good job of taking care of us, we believe it's wise to look at ways to take care of them to do their job, perform better and last longer for years to come.
Whether you're looking to keep your A/C running more efficiently, save on home cooling bills, or avoid expensive breakdowns and other AC repairs — having one of our home cooling specialists perform an A/C Tune-Up + Check Out on your unit is something that always pays off in the long run.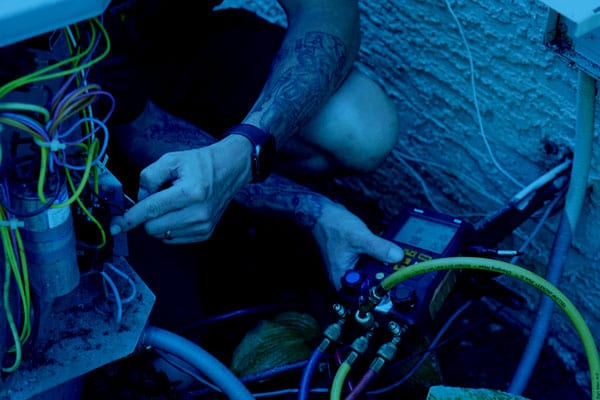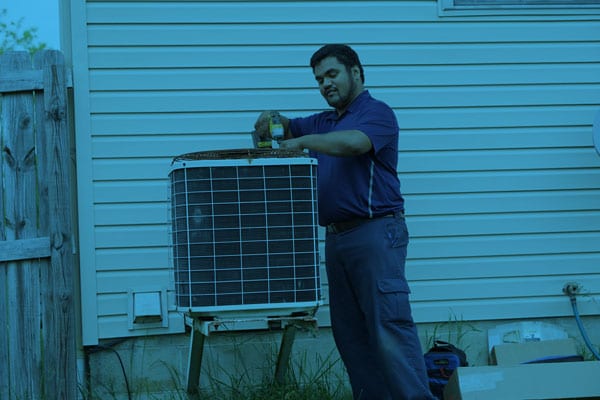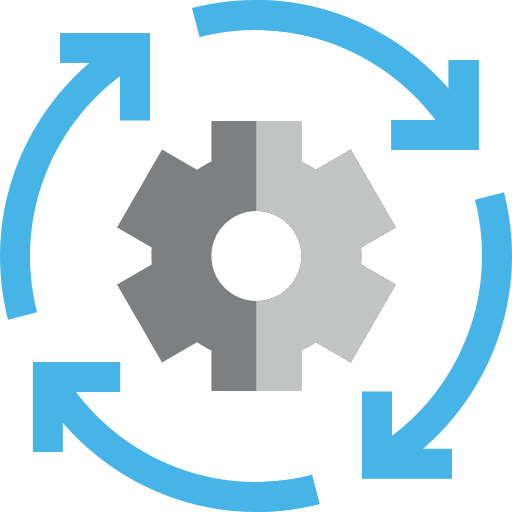 Air Conditioner Installation in
Loveland, OH
Our team of home cooling specialists here at Loveland Heating & Air makes the entire A/C installation process a pain-free positive experience.
We offer a wide range of products with a level of craftsmanship that goes above and beyond the industry standard. We are Authorized Amana® Dealers! Moreover, we always stand behind all of our work with a customer satisfaction guarantee all of our work.
Heat Pump Services in Loveland, OH
Heat Pump 101
What is a Heat Pump?
Heat pumps do not produce heat, they redistribute heat from the air or ground and use a refrigerant that circulates between the indoor fan coil (air handler) unit and the outdoor compressor to transfer the heat.
In cooling mode, a heat pump absorbs heat inside your home and releases it outdoors. In heating mode, the heat pump absorbs heat from the ground or outside air (even cold air) and releases it indoors.
Below are tips to get the most out of your heat pump: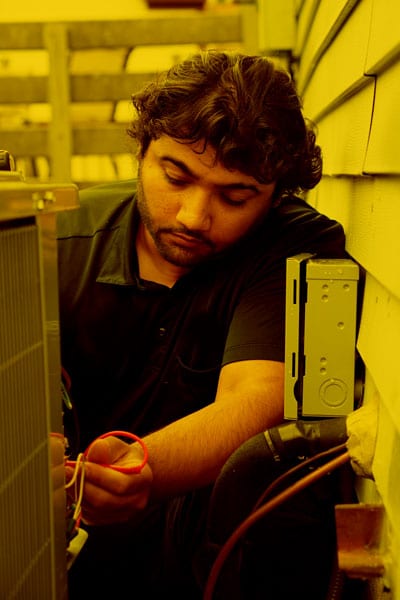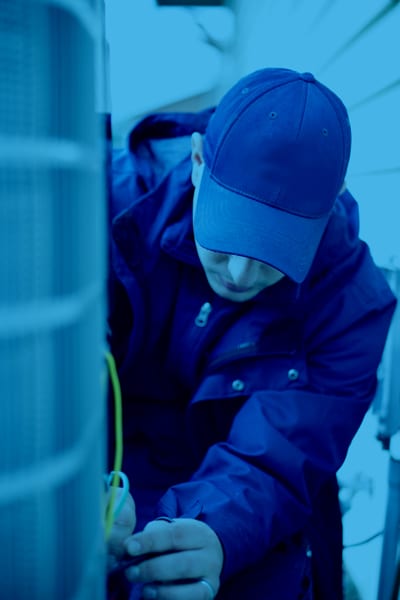 Loveland Heating & Air Presents:
4 Ways to Efficiently Cool Your Home
These tips will help Loveland homeowners reduce energy use as well as their indoor temperature: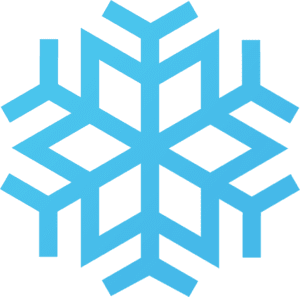 Open windows at night
Crack the windows open once the sun goes down. You'll be amazed at how swiftly the warm air is replaced with cool, refreshing air, and it's free.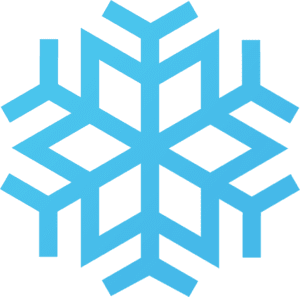 Skip the stove
Any usage of the oven or even the stove-top is going to heat your home. Be mindful of when you cook, try to cook at night when the home is easier to cool.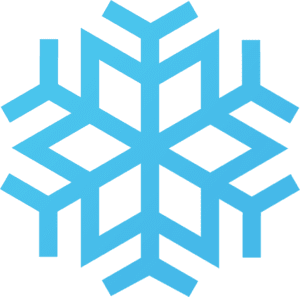 Keep blinds closed during the day
To be even more efficient, get light-colored blinds that will reflect rather than absorb the sun's heat and open them again at night when it's cool.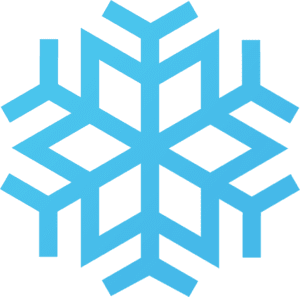 Change your AC filters regularly
Every 4-6 weeks, especially during the months of heaviest use, change out your air filters if you have an air conditioner. Need help? Schedule Now!
Buy Today, Pay Over Time
We Have Financing Options Available
Are you looking to upgrade your furnace or air conditioning system or need assistance covering the cost of repairs? Loveland Heating & Air has joined forces with Wells Fargo to make system repair, installation, and replacement more affordable to our customers. Check out our amazing financing offer today!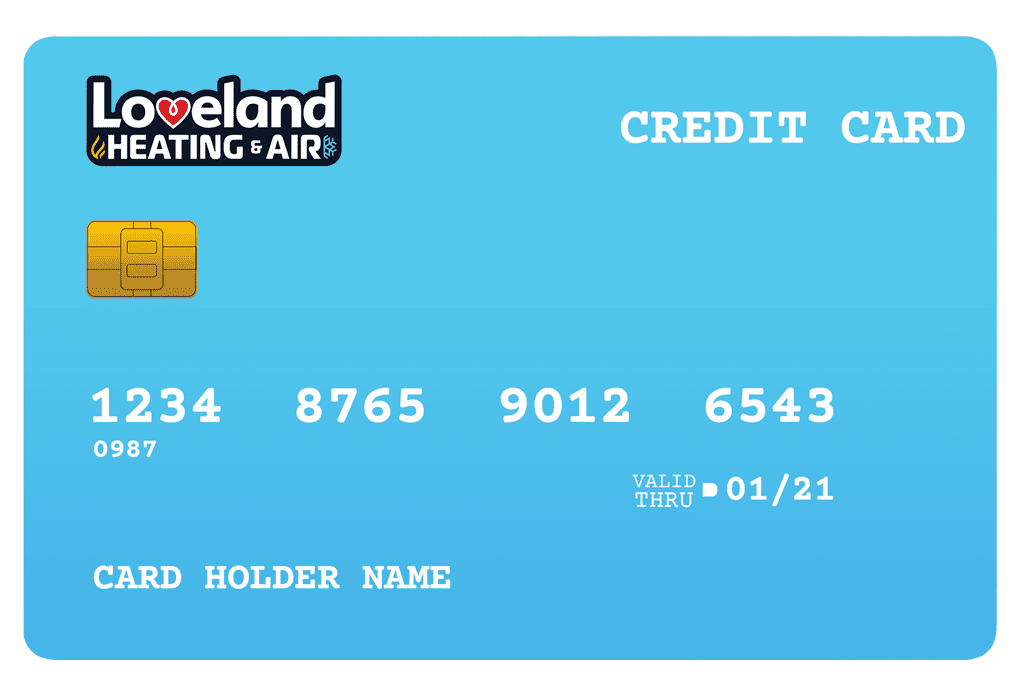 We Care About Your Air.
If you're looking for a home heating and cooling team you can trust, you need to look no further than Loveland Heating & Air — where we care about your air.
Because we're always here and ready when you need us, all you have to do is give us a call. No job is too big or too small. Our home heating and cooling specialists have the low prices you want, the high-quality HVAC services you need, and the superior home comfort you deserve.
We are fully insured, NATE-certified, and we have a proven track record of customer care. Moreover, we always guarantee customer satisfaction and stand behind every job we do. We offer homeowners in the Hamilton, Clermont, and Warren County areas 24-hour emergency HVAC services, 365 days a year, including weekends and holidays! We sell, install, service, and repair all the major brands of residential HVAC equipment with the latest cutting-edge HVAC technology.