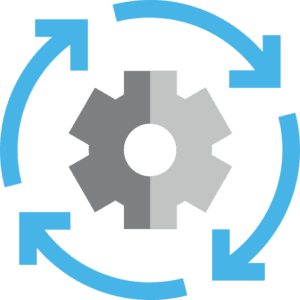 Dependable Heat Pump Installation & Replacement in
Loveland, OH
With heat pumps growing in popularity as single effective year-round heating and cooling systems, we at Loveland Heating & Air promote our heat pump installation and replacement services because we believe these systems are worthy of their praise. Heat pumps offer crisp cool air when it's hot out during summer and nice heated air during the cold months of winter. Because of this, they aren't merely an alternative for the traditional electric or gas furnace or one particular system. They replace the traditional home air conditioning system as well.
If you're interested in a heat pump installation, we have a selection of equipment for all budgets, home sizes, and existing HVAC systems from top-HVAC manufacturers. We only install quality-grade, high-efficiency heat pumps. Schedule Heat Pump Installation & Replacement Services with us at Loveland Heating & Air!
We're Heat Pump Replacement Experts!
Our Diagnostic Service Call is a special that won't last forever! When you call Loveland Heating & Air, we typically can send a technician that same day. Using the latest HVAC diagnostic equipment, our repair technicians thoroughly inspect the equipment and perform expert diagnostics to pinpoint the root cause of the problem. Once they've determined the problem, they'll present you with various options for resolving it and moving forward.
Heat Pump Installation in Loveland, OH
4 Common Types of Heat Pumps
Capable of both heating and cooling, heat pump systems work like a refrigerator, using electricity to pump heat from a cool space to a warm one to move warm air indoors in the winter, and vice versa in the summer. Because they move heat rather than generating it, operational costs are significantly reduced.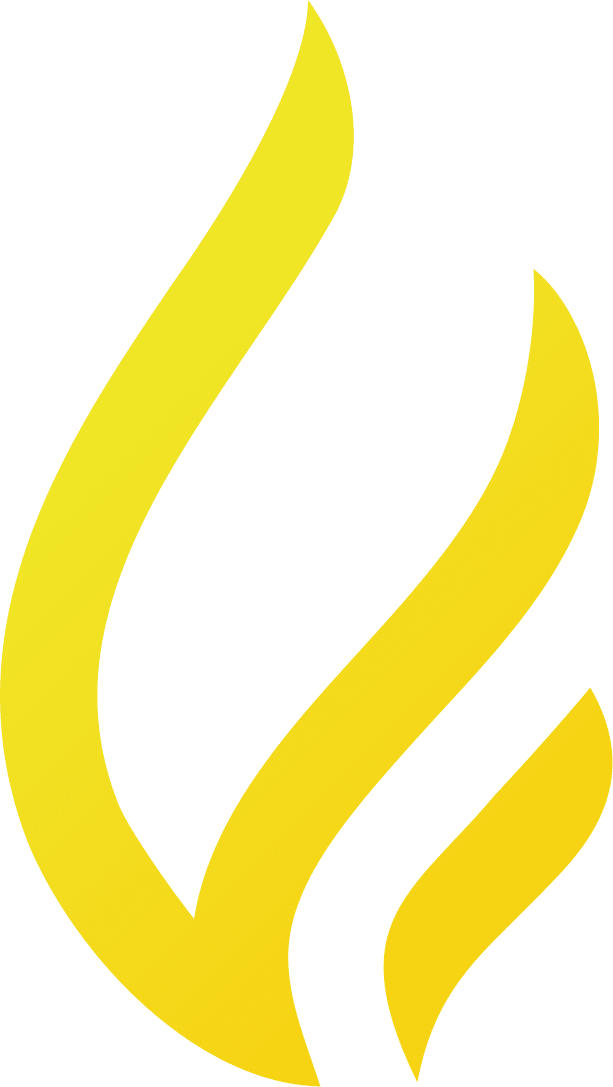 Air Source
Inexpensive to install and commonly used, air source heat pumps function well in moderate climates, using outside air as a medium for heat exchange.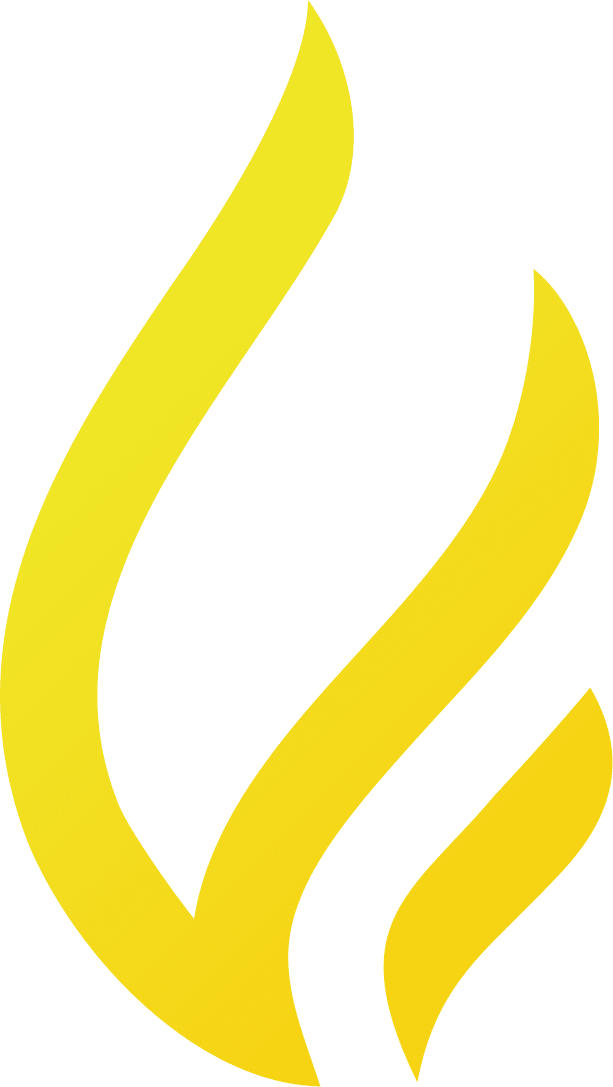 Solar Heat Pump
Used in conjunction with air and geothermal heat pumps, solar heat pumps integrate solar panels as a power supply for the system. With a solar geothermal setup, it is therefore possible to heat/cool your entire home by renewable energy.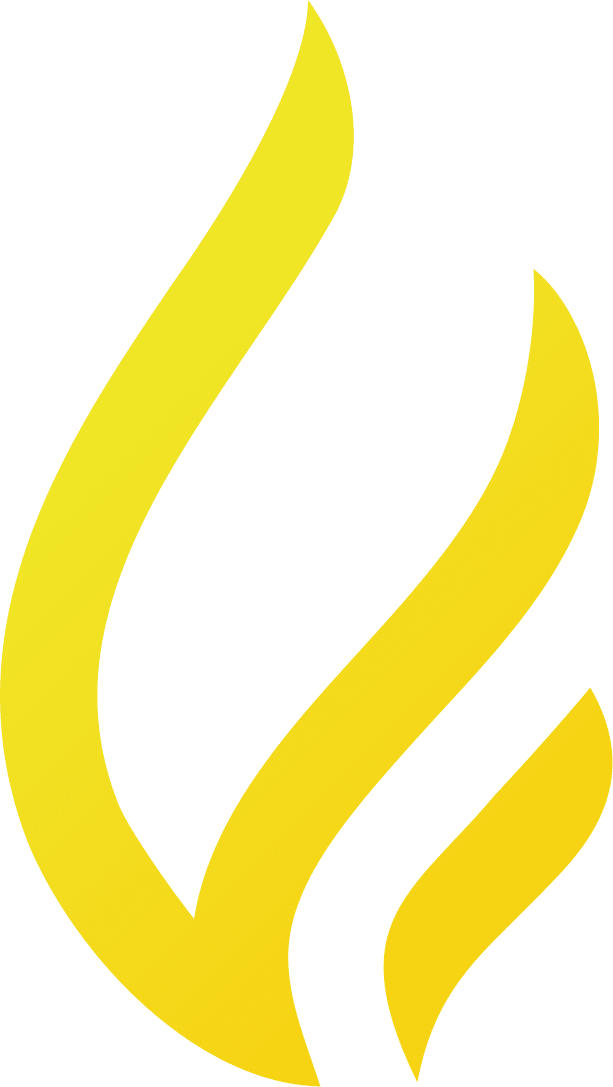 Water Source
Water source heat pumps dissipate heat by way of water instead of air. They require well, lake, or other water source access, and aren't as common.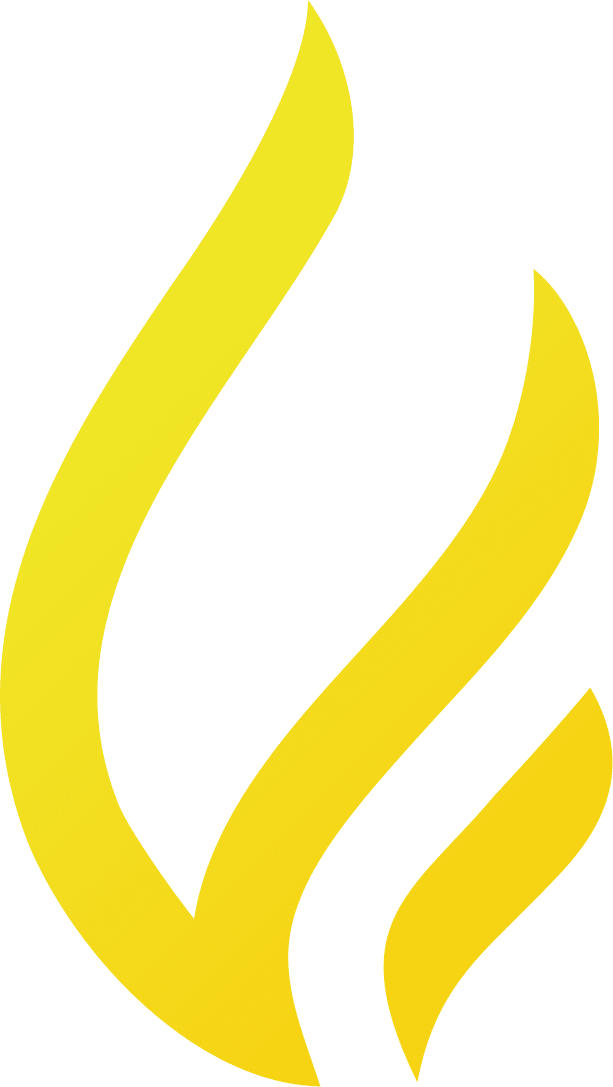 Ground Source
Ground-source or geothermal heat pumps take advantage of thermal energy stored underground, transferring heat in a similar manner to air source heat pumps. Due to the constant temperature of the ground, they offer much more efficient operation, however, installation is pricier and more complicated due to the need for excavation and installation of underground piping.
Heat Pump Replacement in Loveland, OH
Things You Should Know
Get a free Instant Online Estimate from a professional HVAC contractor like Loveland Heating & Air before you embark on a journey of replacing your current heat pump system. We'll need to know your home's square footage, age, and location of your current system.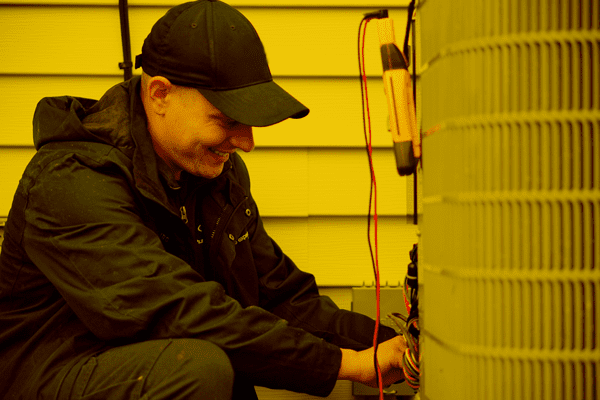 What is SEER?
One important factor you should consider to optimize your heat pump buying experience is your equipment's SEER, or Seasonal Energy Efficiency Ratio rating. Essentially, SEER is comparable to the miles per gallon you'd get with a certain car. Higher MPG means you spend less money on fuel. Likewise, a high SEER rating is associated with a more energy-efficient air conditioning unit. The SEER rating is calculated by taking the total BTUs of heat rejected per hour (BTU stands for British Thermal Unit) and dividing that number by the watts of electricity required to reject that heat.
In any case, the higher the SEER rating, the lower the cost of energy during your unit's lifetime. While systems with a higher SEER rating usually cost more upfront, they save you more money in the long run.
Is My Heat Pump Covered by a Warranty?

Check your manual and all documents you got after your heat pump was installed. If a warranty was included with the purchase, the information for it should be included with this paperwork so you can check its terms.
A lot of equipment manufacturers provide a warranty lookup feature on their websites. You will probably need the serial number from your unit to use to look the relevant information up. If the above paperwork isn't handy, the serial number can be located on the rating plate of the equipment — which is usually visible on the exterior of the cooling equipment.
Give your HVAC contractor a call for assistance with warranty information. Whichever company you purchased the equipment from may have your system's air conditioner warranty information available.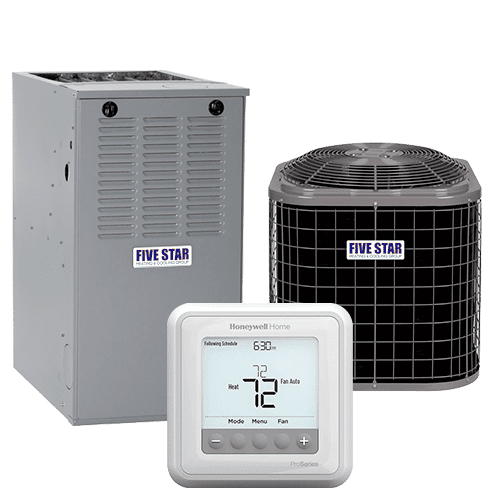 HVAC System Installation in
Loveland, OH
QUALITY PRODUCTS.
To ensure dependable, lasting comfort, you want to select the right dealer for installation, maintenance, and service. Loveland Heating & Air is your expert contractor for furnace, air conditioner, and heat pump installation in the Loveland area. We even offer our own Five Star brand equipment. We've built relationships with the leading manufacturers in the industry such as Amana, Carrier, Trane, Goodman, and more!
Buy Today, Pay Over Time
We Have Financing Options Available
Are you looking to upgrade your furnace or air conditioning system or need assistance covering the cost of repairs? Loveland Heating & Air has joined forces with Wells Fargo to make system repair, installation, and replacement more affordable to our customers. Check out our amazing financing offer today!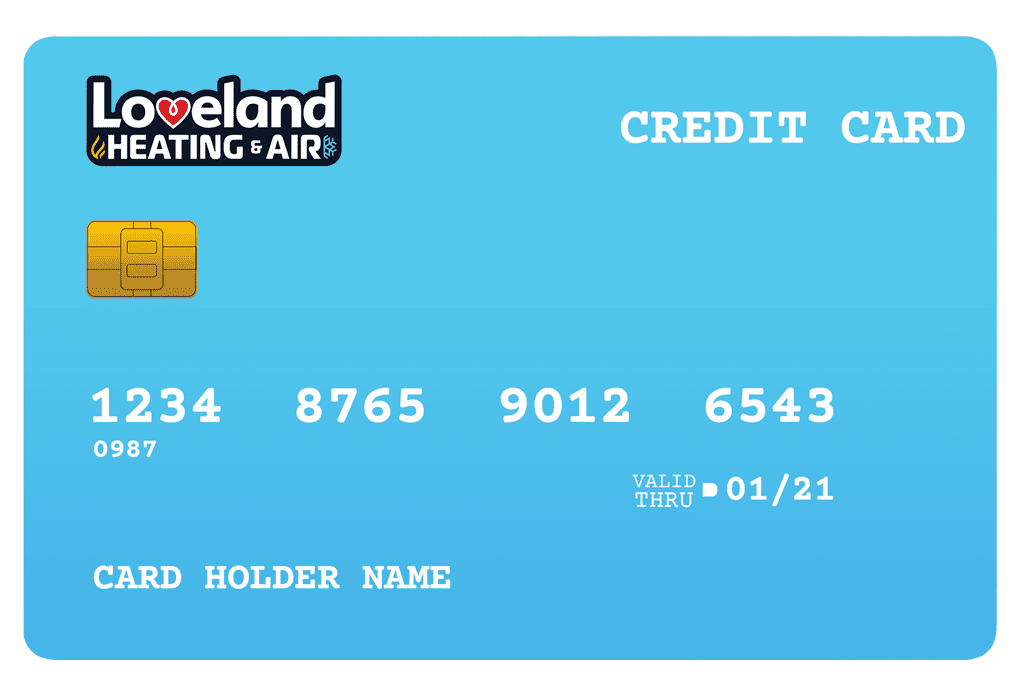 We Care About Your Air.
If you're looking for a home heating and cooling team you can trust, you need to look no further than Loveland Heating & Air — where we care about your air.
Because we're always here and ready when you need us, all you have to do is give us a call. No job is too big or too small. Our home heating and cooling specialists have the low prices you want, the high-quality HVAC services you need, and the superior home comfort you deserve.
We are fully insured, NATE-certified, and we have a proven track record of customer care. Moreover, we always guarantee customer satisfaction and stand behind every job we do. We offer homeowners in the Hamilton, Clermont, and Warren County areas 24-hour emergency HVAC services, 365 days a year, including weekends and holidays! We sell, install, service, and repair all the major brands of residential HVAC equipment with the latest cutting-edge HVAC technology.