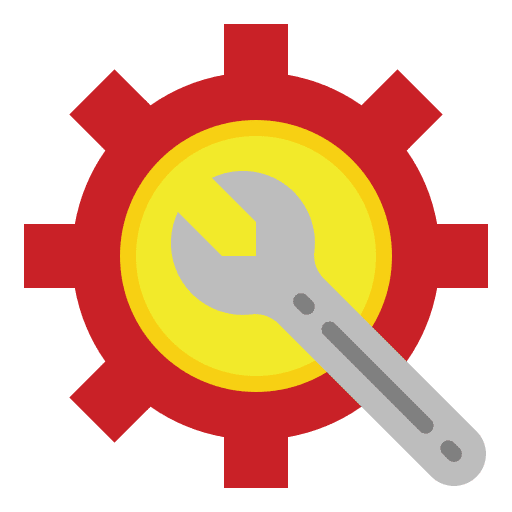 Dependable Heat Pump Repair in
Loveland, OH
If you're looking to find a heat pump repair technician that's fast, friendly, professional, and affordable, you've landed on the right page! All that's left to do is pick up that phone to get in touch with one of our friendly support team members.
We can repair any heat pump, no matter the age, make or model! Rest assured, knowing that you're in good hands with a company that truly cares about your comfort. At Loveland Heating & Air, we understand that HVAC problems are among the worst of hassles for a homeowner, especially when you have this one system controlling both heating and cooling in your home. You work hard for your money. Leave your heat pump problems up to the experts that care and don't cost an arm and a let. We'll have you back to comfort with our heat pump repair services in no time.

10% off Service Call
Book Now
Service Call
We're Heat Pump Repair Experts!
Our Service Call is a special that won't last forever! When you call Loveland Heating & Air, we typically can send a technician that same day. Using the latest HVAC diagnostic equipment, our repair technicians thoroughly inspect the equipment and perform expert diagnostics to pinpoint the root cause of the problem. Once they've determined the problem, they'll present you with various options for resolving it and moving forward.
If you're ready to take advantage of this special offer with Loveland Heating & Air, fill out our online form to request your appointment.
Heat Pump Repair in Loveland, OH
4 Common Heat Pump Repairs
Don't let a bad air conditioner ruin your summer! If you're having issues with your residential air conditioning system, it might be a result of one of the issues we list below: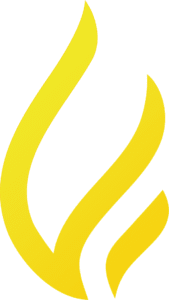 Broken Reversing Valve
All heat pumps have what is called a "reversing valve." This valve allows the system to reverse the flow of its refrigerant, allowing users to switch from "cooling mode" during the summertime to "heating mode" during the wintertime as needed. Occasionally, this "reversing valve" can malfunction, become defective, and remain stuck in a single position. If you cannot switch your heat pump's modes to reverse its flow, make sure to give us a call right away. We can replace these faulty valves quickly, safely, and effectively.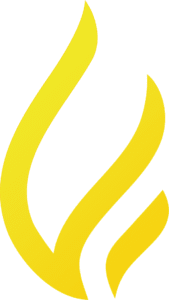 Frost and Ice Formation
Throughout the wintertime, heat pumps release heat using an outdoor coil. During the summertime, when it's hot out, however, this same coil absorbs the heat. As such, during the winter, it's not uncommon for a layer of frost to form on a heat pump's outdoor unit. If you have a heat pump and frost starts forming on it, remove it as often as possible. Because heat pumps are supposed to be defrosting themselves on their own, we suggest giving us a call right away if this starts happening.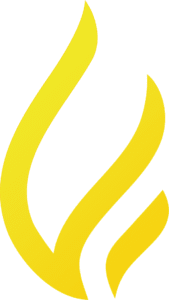 Refrigerant Leak
Heat pumps function a lot like an AC. Not only do they look a lot alike, but they both also use refrigerants to transfer heat from one place to another. With these refrigerants being used so much, if your heat pump develops a refrigerant leak, it will lead to additional problems. Low refrigerant levels prevent heat pumps from absorbing and transferring heat, which can cause damage to the compressor.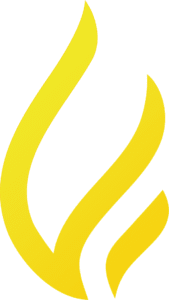 Electricial Problems
Because heat pumps use electricity to operate their fan motors and compressors, electrical malfunction is a common cause of problems with heat pumps. If you suspect your heat pump has an electrical problem, call us! Electrical parts should always be replaced by a professional for obvious safety reasons.
If you call us, we can diagnose the outdoor fan's issue from working as it should. Your fan will be replaced or repaired depending on your need, and the outdoor unit will be inspected to assess whether the issue has caused further system damage.
Heat Pump Repair in Loveland, OH
Should You Repair or Replace Your Heat Pump?
All homeowners find themselves asking this question eventually. However, the answer will vary for each home and set of circumstances. The following suggestions are based on our years of experience. If the system is less than 10 years old, it is typically worth repairing, especially if the cost of the repair is reasonable. However, if you have invested in constant repairs over the years – especially on a machine that is 10-15 years old or older, it's likely ineffective. Don't throw away hard-earned cash on a heat pump that will likely give out soon. It makes more sense to invest in a new, energy-efficient system that gives you the peace of mind you need for the next several years of heat.
Repair your heat pump if:
The repair is relatively cheap and simple.
The unit is under 10-15 years of age.
This is your first need for repair.
Replace your heat pump if:
The cost of repair is too high.
A long history of repairs.
Unit is over 15 years of age.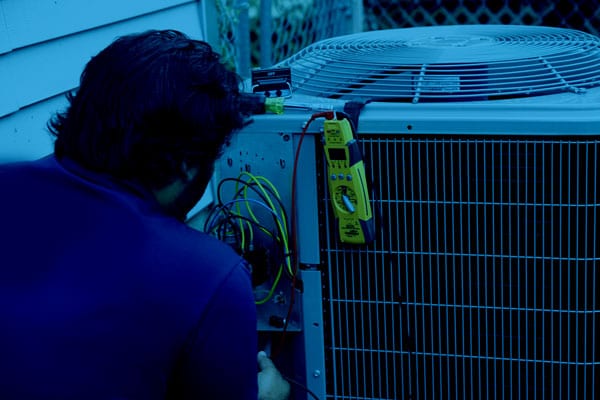 Buy Today, Pay Over Time
We Have Financing Options Available
Are you looking to upgrade your furnace or air conditioning system or need assistance covering the cost of repairs? Loveland Heating & Air has joined forces with Wells Fargo to make system repair, installation, and replacement more affordable to our customers. Check out our amazing financing offer today!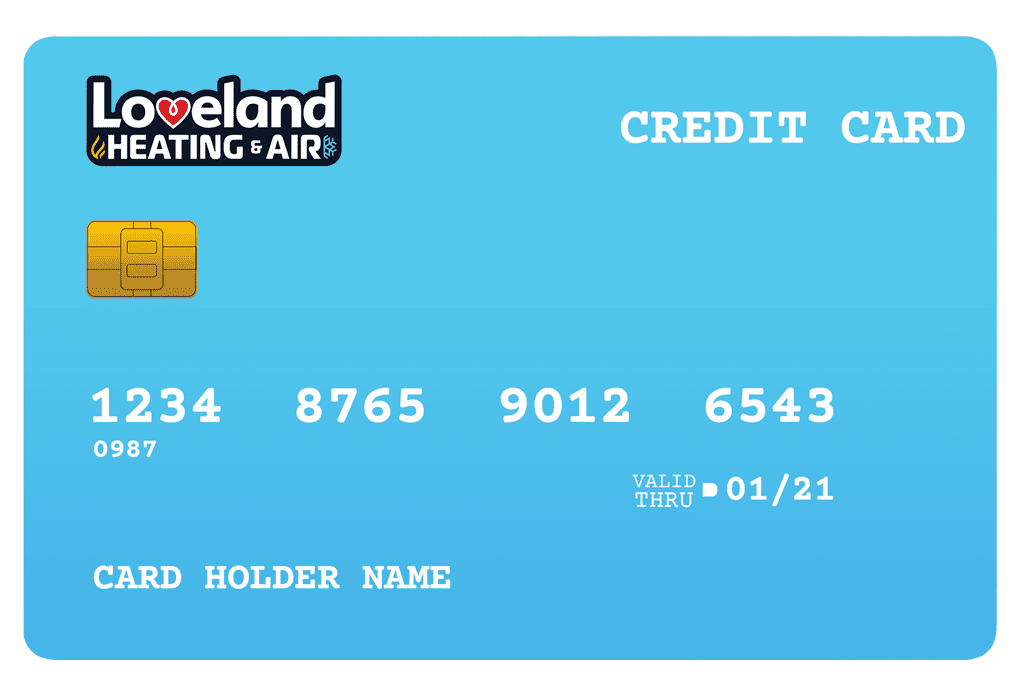 We Care About Your Air.
If you're looking for a home heating and cooling team you can trust, you need to look no further than Loveland Heating & Air — where we care about your air.
Because we're always here and ready when you need us, all you have to do is give us a call. No job is too big or too small. Our home heating and cooling specialists have the low prices you want, the high-quality HVAC services you need, and the superior home comfort you deserve.
We are fully insured, NATE-certified, and we have a proven track record of customer care. Moreover, we always guarantee customer satisfaction and stand behind every job we do. We offer homeowners in the Hamilton, Clermont, and Warren County areas 24-hour emergency HVAC services, 365 days a year, including weekends and holidays! We sell, install, service, and repair all the major brands of residential HVAC equipment with the latest cutting-edge HVAC technology.