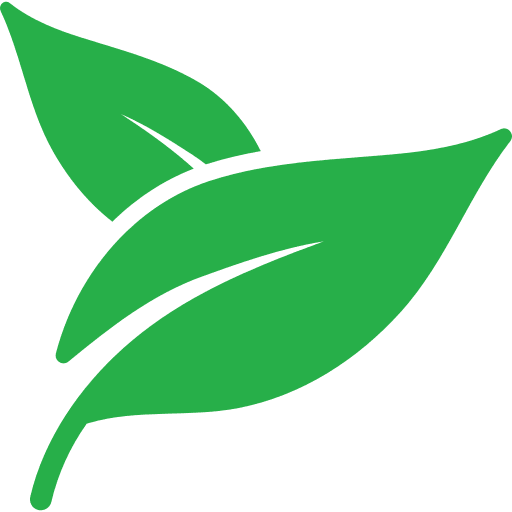 UV Light Services in
Loveland, OH
To offer homeowners more comprehensive and effective means to improve Indoor Air Quality, we at Loveland Heating & Air have a wide range of options available at prices that won't break the bank. In order to effectively sterilize indoor air and kill unwanted microscopic contaminants like mold, bacteria viruses and mildew — our UV Light selection is one of our more highly effective and affordable.
When installed in an HVAC system, residential UV lights neutralize airborne contaminants that have made their way into a home's ductwork. These contaminants accumulate if left unchecked and are hard on the HVAC system, forcing it to have to work harder. Homeowners who decide to install UV lights in their HVAC system find these products are highly effective in improving airflow. Additionally, on top of improving airflow, maintenance costs go down while the system's efficiency goes up. Ultra Violet Lights also cut down on allergens, reduce illness and eliminate odors.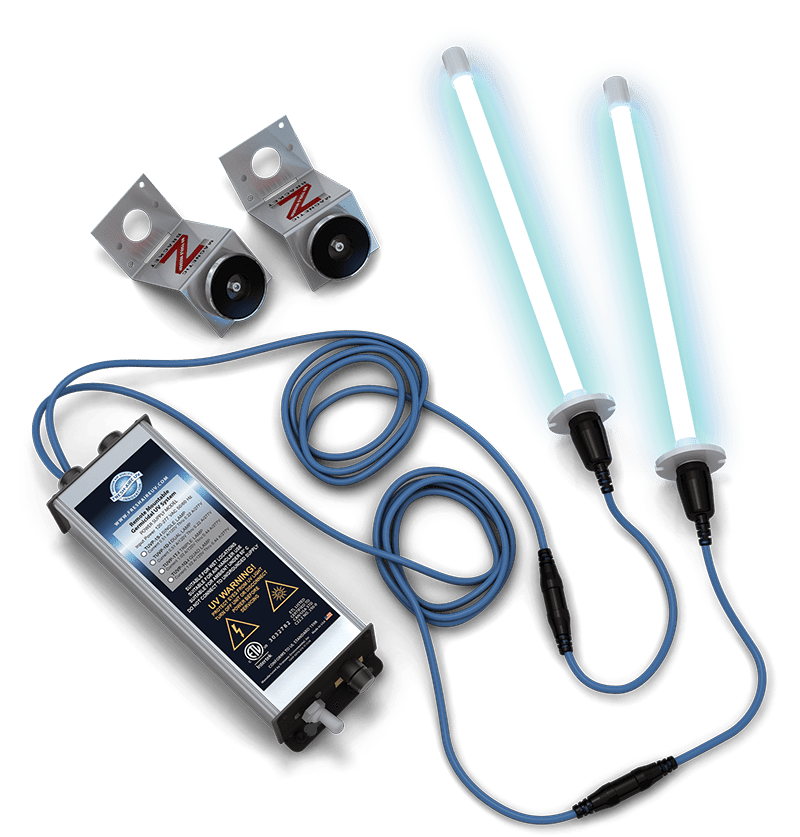 What is Indoor Air Quality?
While a lot of people believe air pollution is strictly an outdoor problem, studies actually indicate the air inside a lot of homes and workplaces can be more polluted and toxic than the air outside, even in bigger cities and towns. To underscore the importance of this matter, the average American spends an estimated 90 percent of their time indoors. Because the air indoors often lacks proper filtration, indoor air pollution is something homeowners should take seriously.
The EPA defines Indoor Air Quality as the quality of air inside a building or home and how it relates to the building or home's occupants. Indoor Air Quality has a direct and sometimes negative effect on our health in addition to our overall mood, well-being and energy levels.
Why is Indoor Air Quality Important?
All too often, household air pollution can't get out because modern dwellings are sealed airtight. In the confined spaces of a modern home or work environment, indoor pollutants can get trapped without proper filtration or outdoor air circulation. Even with the HVAC system's air filter, often these pollutants are merely recirculated. 
If air pollution is present indoors, short-term health implications can surface after a single exposure or multiple times being exposed; it can irritate the nose, the eyes, the throat, and the skin. Or it can cause fatigue, headaches, and dizziness.
In the worst possible situations, officials say, long-term exposure to certain indoor air pollution can cause heart disease, respiratory illness, and even cancer. Because of things like this, testing is important.
Blue Tube UV Germicidal Light System Installation
We're UV Light Installation Experts!
UV lights work with your existing HVAC system to kill nasty airborne contaminants before your family breathes them in. When it comes to residential HVAC systems, Blue-Tube UV is the single most popular germicidal UV light product available on the market. Get ready to breathe easier with this healthy offer!

$399 Blue Tube UV Germicidal Light System + Installation
Save $100 | Regularly $499
UV Light Services in Loveland, OH
How Does it Work?
Blue-Tube UV goes inside the central air system, where it continuously kills mold and other biological contaminants floating in the air as well as on the HVAC system's interior surfaces. The cooling coil is a prime example and an area that benefits greatly from this light.
For more than a century, scientists have understood that certain frequencies of light have a profoundly devastating effect on microbial life. Today, we fully understand that exposure to ultraviolet light in the range of 254 NM (UV-C band) disrupts the DNA of microorganisms. This disruption prevents them from reproducing, thereby effectively killing them.
4 Benefits of UV Lights
When you get your heating or cooling system repaired or replaced, the HVAC technician typically asks if you want to install UV lights in your HVAC system. UV lights prevent mold and mildew from building up in the vents and getting into your house. Let take a look at 4 reasons you should consider saying yes to UV lights: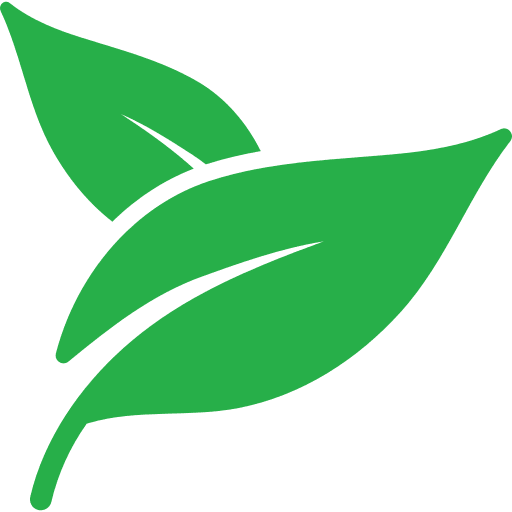 Disease Prevention
Your HVAC system circulates air throughout every room of the house or building, so if someone is sick, their germs circulate airborne viruses and bacteria to healthy family members or coworkers. UV lighting eliminates organic buildup on cooling coils, drain pipes, and ductwork, so it kills pathogens and microorganisms that would otherwise attack other people.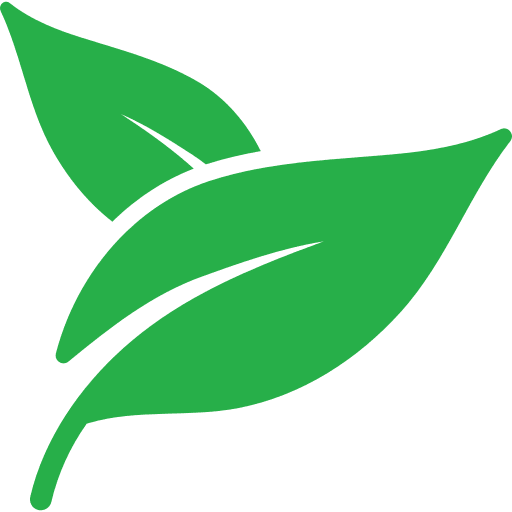 Reduce Mold And Mildew
Fungal contamination via HVAC units is a common issue you can't ignore. It spreads allergic rhinitis, infectious diseases, and asthma-inducing organisms, as well as other diseases. Ultraviolet (UV) lights help you develop a robust air purification system in your home or business. They eliminate fungi, germs, bacteria, pathogens, and viruses to keep your people safe.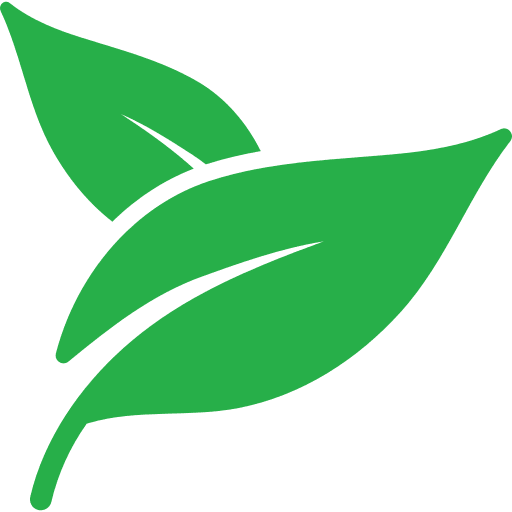 Cost-Effective Investment
Add UV lighting to your HVAC system to help it clean itself. That's one reason UV installations are cost-effective for today's homeowners. Ask us to inspect your home to make sure you would benefit from UV lighting before purchasing (get a free quote now!) The technology's effectiveness depends on the power, number, and placement of UV lamps installed. The reflectivity of surfaces near the UV light and your home's humidity and temperature levels also impact the effectivity of UV lamps.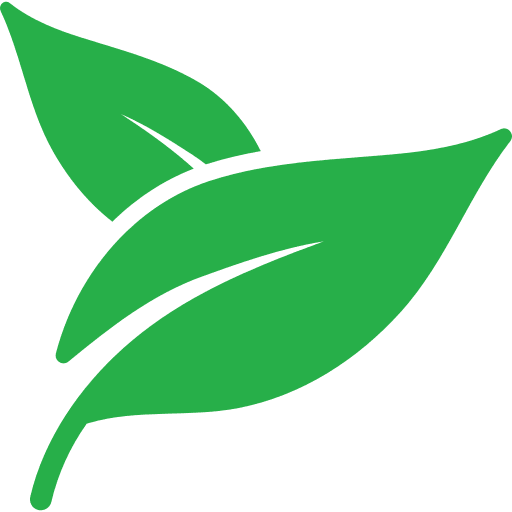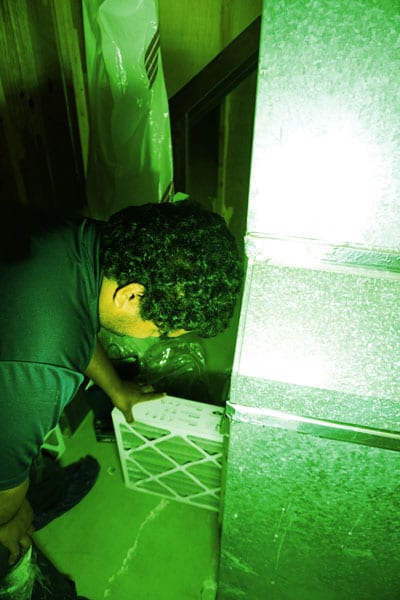 Loveland Heating & Air Presents:
4 Ways to Improve Indoor Air Quality
These tips will help Loveland, OH homeowners improve their Indoor Air Quality right away: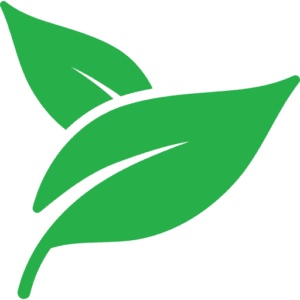 "No Smoking Zone"
Cigarette smoke indoors can linger for a long time, causing harm to all who breathe the air. Not to mention the smell and stained walls and furniture. We recommend designating a smoking area outdoors only.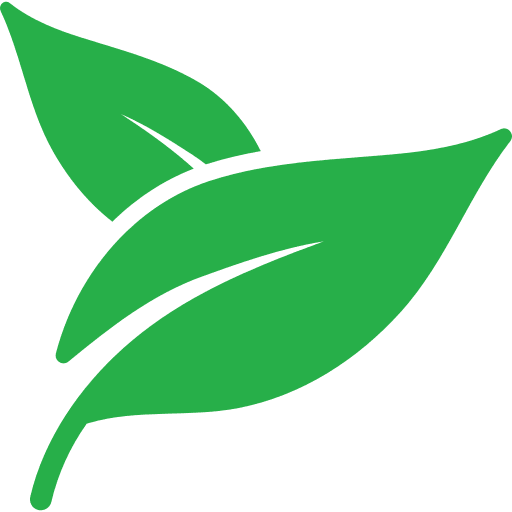 Use Proper Ventilation
Kitchens and bathrooms especially need proper ventilation. Gas stoves are known to release dangerous gases such as nitrogen dioxide and carbon monoxide. Electric burners and stoves are no exception.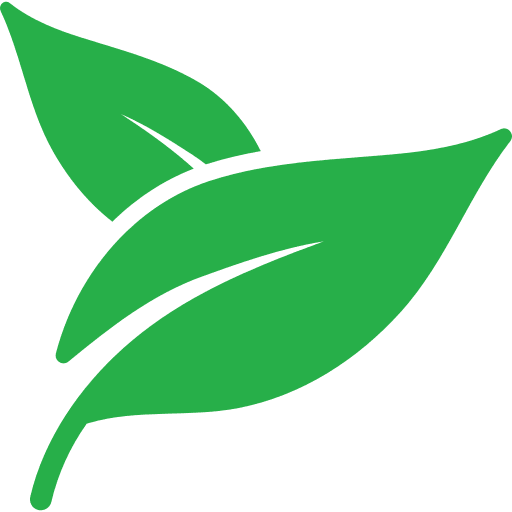 Vacuum Regularly
Carpets and rugs act somewhat like an air filter by capturing tiny particles like dirt and dust and other impurities such as dander and things brought into the home from the outside. Because they tend to trap all these particles in their fibers, vacuuming once a week will improve the indoor air.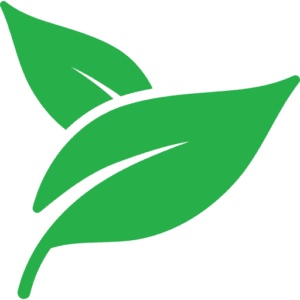 Preventative Maintenance
Our certified technicians perform an extensive list of procedures that include cleanings and examinations; they carefully analyze your HVAC system and conduct a list of system checks and inspections; they analyze the condition of your air ducts and check your system's air filters and look for any other area that merits attention.
Buy Today, Pay Over Time
We Have Financing Options Available
Are you looking to upgrade your furnace or air conditioning system or need assistance covering the cost of repairs? Loveland Heating & Air has joined forces with Wells Fargo to make system repair, installation, and replacement more affordable to our customers. Check out our amazing financing offer today!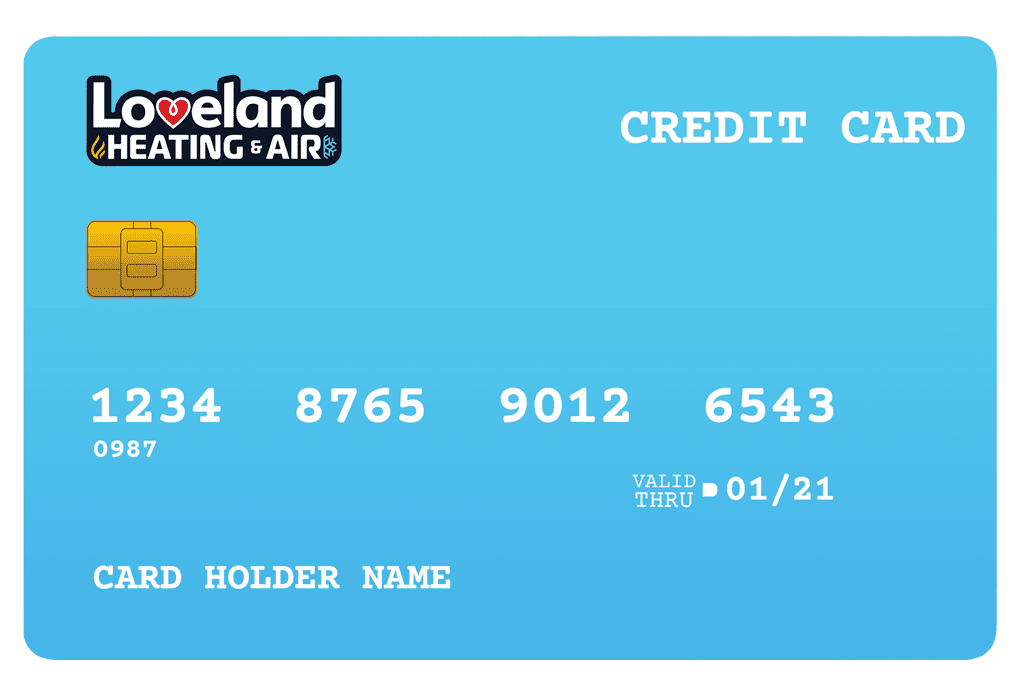 We Care About Your Air.
If you're looking for a home heating and cooling team you can trust, you need to look no further than Loveland Heating & Air — where we care about your air.
Because we're always here and ready when you need us, all you have to do is give us a call. No job is too big or too small. Our home heating and cooling specialists have the low prices you want, the high-quality HVAC services you need, and the superior home comfort you deserve.
We are fully insured, NATE-certified, and we have a proven track record of customer care. Moreover, we always guarantee customer satisfaction and stand behind every job we do. We offer homeowners in the Hamilton, Clermont, and Warren County areas 24-hour emergency HVAC services, 365 days a year, including weekends and holidays! We sell, install, service, and repair all the major brands of residential HVAC equipment with the latest cutting-edge HVAC technology.