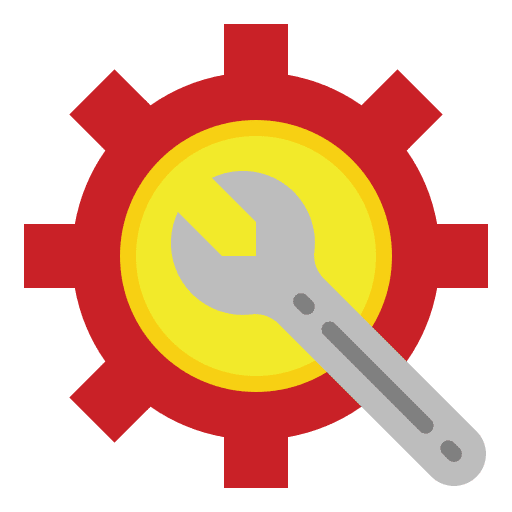 Dependable Air Conditioner Repair in
Loveland, OH
Your home should feel nice and cool during Ohio's hot and humid summer months without it costing you an arm and a leg. However, if your air conditioner is on the fritz, blowing hot air, or making strange sounds — there's likely a problem. And we can help!
Whether you have a zoned air conditioning system, centralized A/C, or any other air conditioner — we can repair it! We service all brands of A/C units. As soon as you call our support staff, we have a team of NATE-certified professionals prepared to come to take care of your AC breakdown or A/C problem. It's like we say, we aren't comfortable until you're comfortable and your comfort-making machine is running as it should! We repair ac refrigerant leaks, condensers, fan motors, a/c compressors and coils, ac fan belts, electrical problems, and more.

10% off Service Call
Book Now
Service Call
We're A/C Repair Experts!
Our Service Call is a special that won't last forever! When you call Loveland Heating & Air, we typically can send a technician that same day. Using the latest HVAC diagnostic equipment, our repair technicians thoroughly inspect the equipment and perform expert diagnostics to pinpoint the root cause of the problem. Once they've determined the problem, they'll present you with various options for resolving it and moving forward.
A/C Repair in Loveland, OH
4 Common A/C Repairs
Don't let a bad air conditioner ruin your summer! If you're having issues with your residential air conditioning system, it might be a result of one of the issues we list below: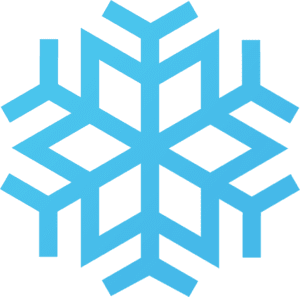 Drainage Issues
An air conditioner's cooling process causes condensation, which usually flows away from the equipment. However, if there is a clog in the drip pan or condensate drain lines, or if outdoor humidity levels are high, moisture may back up into your air conditioning equipment. Excess condensation will increase indoor humidity levels and affect the air conditioner's performance negatively. It can also cause damage to your unit's various components.
To repair this, we closely inspect the underlying drip pan and all condensate lines. These lines will be cleared of clogs, and may be treated for algae growth to prevent future clogs. If the AC's components have been damaged, we show you and offer you an estimate to repair the damaged equipment.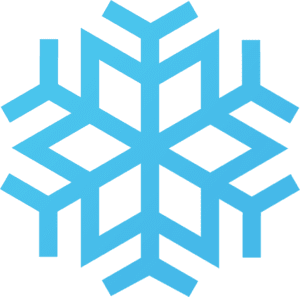 Refrigerant Leak
A/Cs utilize refrigerants to generate cool air, which enables the system to run efficiently, releasing heat from the air to cool it. Air conditioners come charged with refrigerants when they're installed. Nevertheless, a poor charge or a refrigerant leak can cause the unit's refrigerant level to drop below the proper amount needed. To correct this, our NATE-certified technicians can recharge your refrigerant, which should only be done by a professional, accompanied by repairing the leak that caused it to begin with.
It is important that the technician performing your home AC repair charges your AC with the proper amount of refrigerant. The manufacturer will specify this amount — correct refrigerant charge allows your cooling system to perform accurately and efficiently.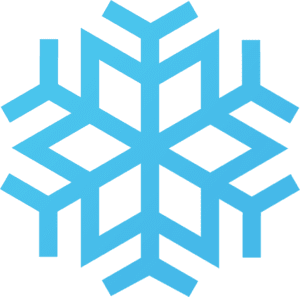 Frozen Condenser Coils
If your condenser coils are frozen, your air conditioner won't run properly. Poor airflow through your cooling system can cause ice to form on the AC coils. Usually, blockages are the culprit here — like dirty air filters or blocked return air ducts. Low refrigerant could also be the reason for frozen coils, which means you'll need a professional to recharge your refrigerant levels. In any case, our AC repair technicians can diagnose the problem causing frozen coils, resolve it, and safely thaw your coils to restore cooling in your home.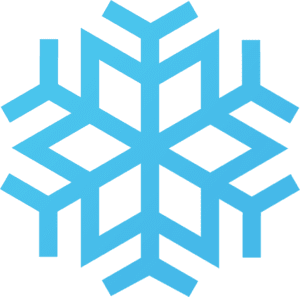 Broken Compressor Fan
Your home cooling system's outside unit houses your fan, compressor, and condenser coils. These essential parts work to release heat from the air, transferring it out of your home to produce a cool indoor climate inside. If the outdoor fan isn't working properly, the heat transfer process is inhibited. This prevents your AC from adequately cooling your residence, while a broken fan can cause the unit's compressor to overheat. An overheated compressor could trip the air conditioner's safety features, causing your air conditioner to shut down. Additionally, overheating can also damage the compressor itself, which is expensive, requiring an A/C repair or compressor replacement.
If you call us, we can diagnose the outdoor fan's issue from working as it should. Your fan will be replaced or repaired depending on your need, and the outdoor unit will be inspected to assess whether the issue has caused further system damage.
Air Conditioner repair in Loveland, OH
Is My Air Conditioner Covered By a Warranty?
Whenever there's a problem with your air conditioning system, it's important to find out as soon as possible whether your unit is still covered by a manufacturer's warranty. If it's covered, this warranty is intended to cover the cost for repairs. Usually, newer systems are covered by an air conditioner warranty from the equipment's manufacturer. Most manufacturers offer customers a minimum of a 5 to 10-year limited factory warranty on the parts, which typically includes the compressor. Additionally, some HVAC contractors (like Loveland Heating & Air) offer labor warranties for a set term following the initial installation that cover defects associated with their work.
To find out if you have an existing air conditioner warranty, try the following:
Check your owner's manual and all documents you got after your A/C was installed. If a warranty was included with the purchase, the information for it should be included with this paperwork so you can check its terms.
A lot of equipment manufacturers provide an air conditioning warranty lookup feature on their websites. You will probably need the serial number from your unit to use to look the relevant information up. If the above paperwork isn't handy, the serial number can be located on the rating plate of the equipment — which is usually visible on the exterior of the cooling equipment.
Give your HVAC contractor a call for assistance with warranty information. Whichever company you purchased the equipment from may have your system's air conditioner warranty information available.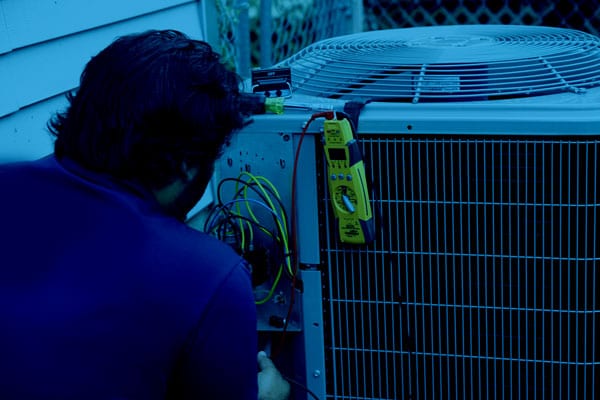 Buy Today, Pay Over Time
We Have Financing Options Available
Are you looking to upgrade your furnace or air conditioning system or need assistance covering the cost of repairs? Loveland Heating & Air has joined forces with Wells Fargo to make system repair, installation, and replacement more affordable to our customers. Check out our amazing financing offer today!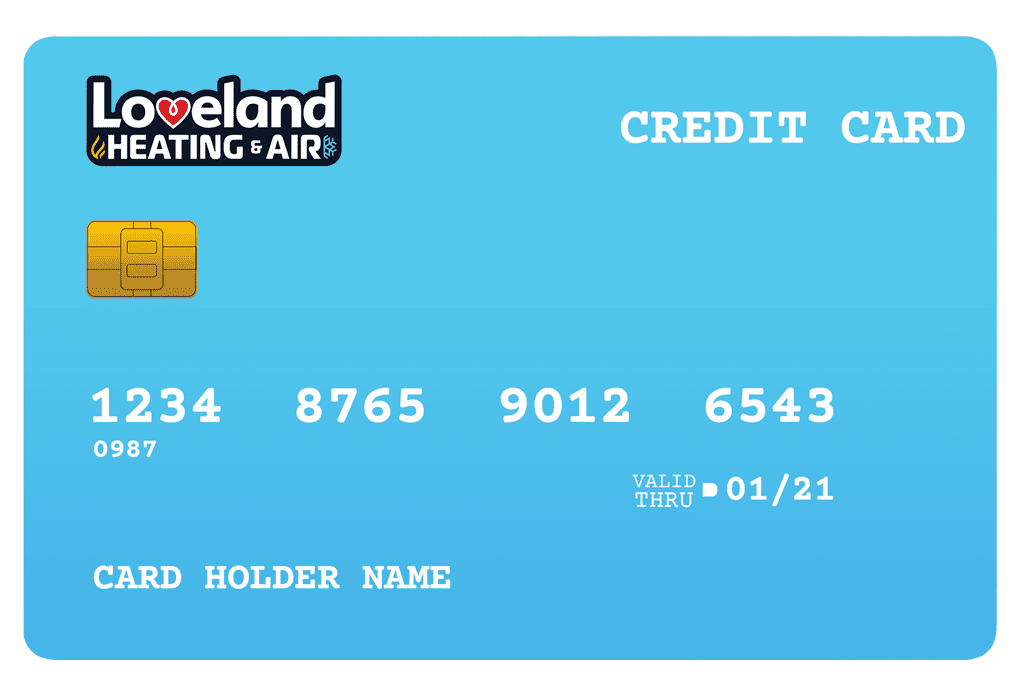 We Care About Your Air.
If you're looking for a home heating and cooling team you can trust, you need to look no further than Loveland Heating & Air — where we care about your air.
Because we're always here and ready when you need us, all you have to do is give us a call. No job is too big or too small. Our home heating and cooling specialists have the low prices you want, the high-quality HVAC services you need, and the superior home comfort you deserve.
We are fully insured, NATE-certified, and we have a proven track record of customer care. Moreover, we always guarantee customer satisfaction and stand behind every job we do. We offer homeowners in the Hamilton, Clermont, and Warren County areas 24-hour emergency HVAC services, 365 days a year, including weekends and holidays! We sell, install, service, and repair all the major brands of residential HVAC equipment with the latest cutting-edge HVAC technology.