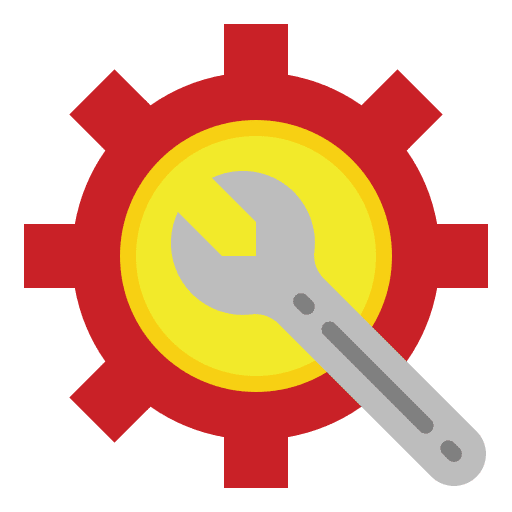 Emergency Heating & Cooling Services in
Loveland, OH
We offer emergency HVAC repairs day and night year-round (including weekends and holidays) for any and all heating and cooling issues that might arise in your Southwest Ohio area home. When you call our 24-hour customer support line, our friendly home heating and cooling heroes are standing by. We have a team of NATE-certified HVAC technicians available in your area who can be notified of your problem and dispatched to your home as quickly as possible.
When we arrive, we come fully prepared to perform fast and accurate furnace, heat pump, or air conditioner diagnostics. Depending on what is found and your decision from there, they can execute emergency HVAC repairs on the spot to get your comfort system back online in no time. *Call your local gas company or fire department if you're concerned about a gas leak.

10% off Service Call
Book Now
Emergency Services in Loveland, OH
What Constitutes an
HVAC Emergency?
Anytime a problem arises with any HVAC system here in the Southwest Ohio area, it's never a welcomed experience — no matter what time of year it is. We at Loveland Heating & Air understand this better than anyone in the heating and cooling business.
It's not unusual for a homeowner to question whether their specific heating or cooling system problem merits the need for professional services. If you're having a furnace or air conditioning problem, the following are a few guidelines to help you evaluate your situation. Call Loveland Heating & Air for 24/7 emergency repairs at (513) 216-5913.
Lack of Heat
With Ohio weather becoming as cold as it becomes during the winter, a homeowner needs to have access to adequate heating if they're going to survive the frigid months. If your home heating system, heat pump or furnace isn't producing heat, and the interior temperature is quickly descending, it always merits a call for a professional — for emergency heating system services.
Safety Concerns
Perhaps the most obvious concern is safety. And while this might seem like a no-brainer, it would behoove us not to list it. In the HVAC business, it's essential to abide by the axiom that safety should come first and foremost. It's always far better to be safe than end up being sorry. It's your home and family, afterall. Therefore, if you suspect any sort of safety issue, don't hesitate to call us right away.
This includes things such as strange smells, smoke, leaking gas, leaking refrigerant, sparks or strange loud noises. These are things no homeowner should take chances with. If you have any concerns whatsoever about the safety and welfare of your family or home because of a heater or air conditioner problem, please don't wait to see what happens. We're here to help because we care.
A/C Failure
Here in Southwest Ohio, homeowners come to count on their home cooling equipment for good reasons. Essentially, our air conditioners get us through Ohio's hot and humid summer months to provide a sort of sanctuary from the heat. If an A/C unit stops cooling, interior temperatures can become uncomfortable in no time. This is considered an HVAC emergency, particularly if there are young children, elderly family members or pets in the home.
HVAC Repair in Loveland, OH
Not Sure Whether You Need Emergency Service?
If your HVAC system is acting up or having issues, we suggest checking out the following before calling for emergency HVAC services. You might be able to resolve the issue on your own: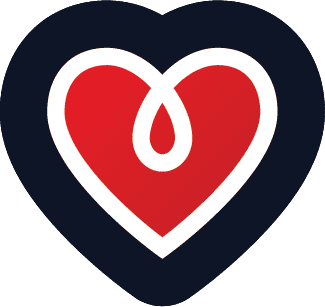 Go to your circuit breaker box and check whether a circuit breaker has been tripped (or fuse).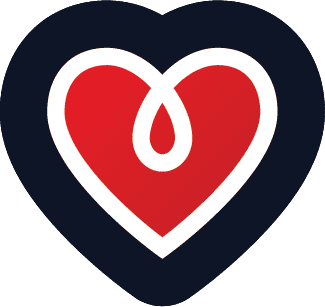 Check the thermostat to make sure that the HVAC system hasn't been turned off.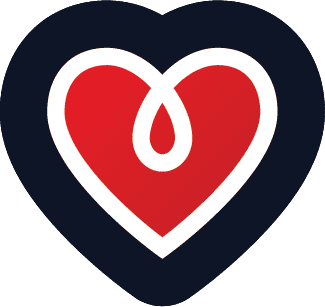 Thaw out any ice buildup on your A/C unit by turning it off and using the fan to melt the ice. After the ice has melted, turn it on to see if it returns to full function.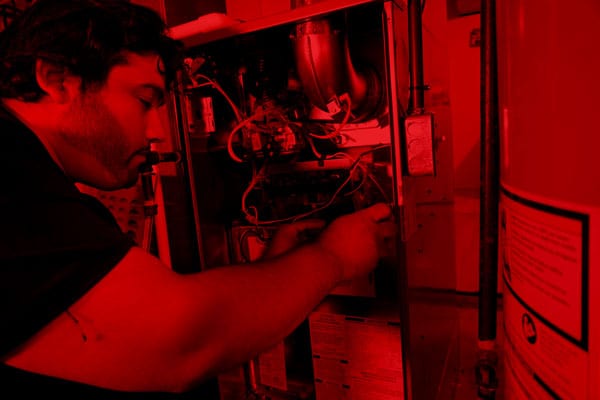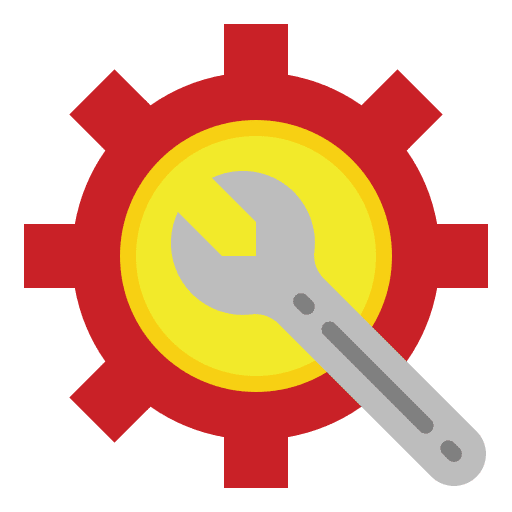 Furnace Repair in
Loveland, OH
Our furnace heroes here at Loveland Heating & Air go to great lengths to make sure we handle all our furnace repair jobs as quickly and efficiently as possible — cutting the cost without cutting the quality. 
If you're having furnace problems, one call is all it takes to get the ball rolling and get you back in comfort. We service and repair all brands of heating systems in Southern Ohio!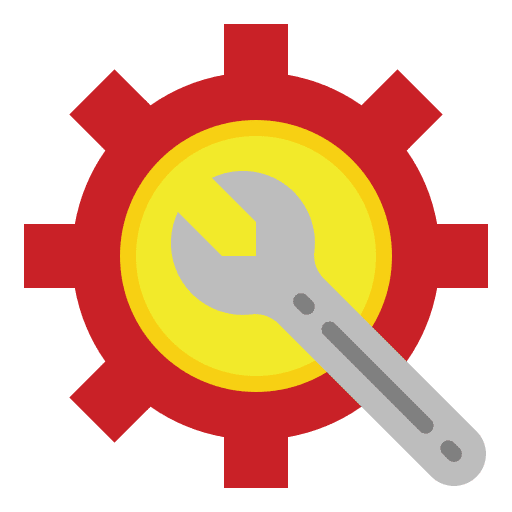 Air Conditioner Repair in
Loveland, OH
During Ohio's humid months of summer, residential air conditioning systems are essential for providing cool relief from the heat. Oftentimes, in fact, A/Cs is a sort of unsung hero, under-appreciated until something goes wrong.
If that happens in your home, if your A/C starts giving you problems or failing to keep your home cool, we want you to know that you can call on Loveland Heating & Air anytime to restore your cool home refuge from the heat.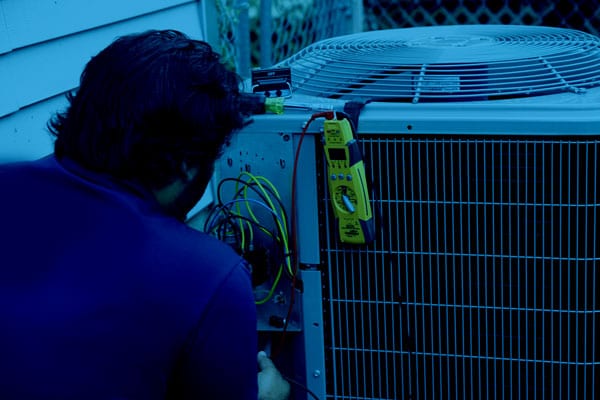 Buy Today, Pay Over Time
We Have Financing Options Available
Are you looking to upgrade your furnace or air conditioning system or need assistance covering the cost of repairs? Loveland Heating & Air has joined forces with Wells Fargo to make system repair, installation, and replacement more affordable to our customers. Check out our amazing financing offer today!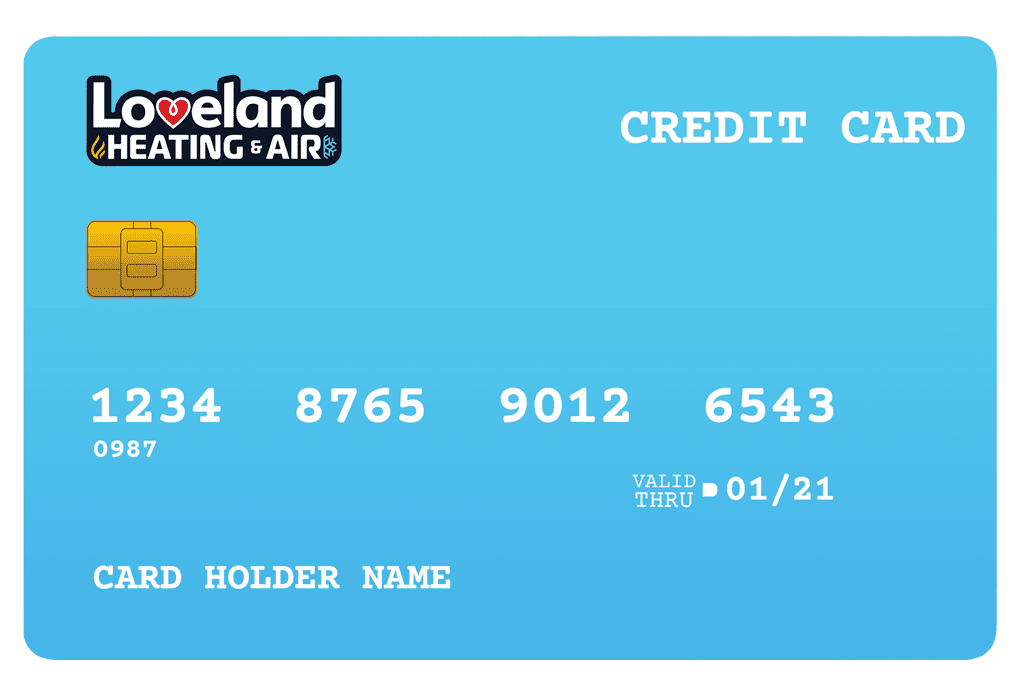 We Care About Your Air.
If you're looking for a home heating and cooling team you can trust, you need to look no further than Loveland Heating & Air — where we care about your air.
Because we're always here and ready when you need us, all you have to do is give us a call. No job is too big or too small. Our home heating and cooling specialists have the low prices you want, the high-quality HVAC services you need, and the superior home comfort you deserve.
We are fully insured, NATE-certified, and we have a proven track record of customer care. Moreover, we always guarantee customer satisfaction and stand behind every job we do. We offer homeowners in the Hamilton, Clermont, and Warren County areas 24-hour emergency HVAC services, 365 days a year, including weekends and holidays! We sell, install, service, and repair all the major brands of residential HVAC equipment with the latest cutting-edge HVAC technology.